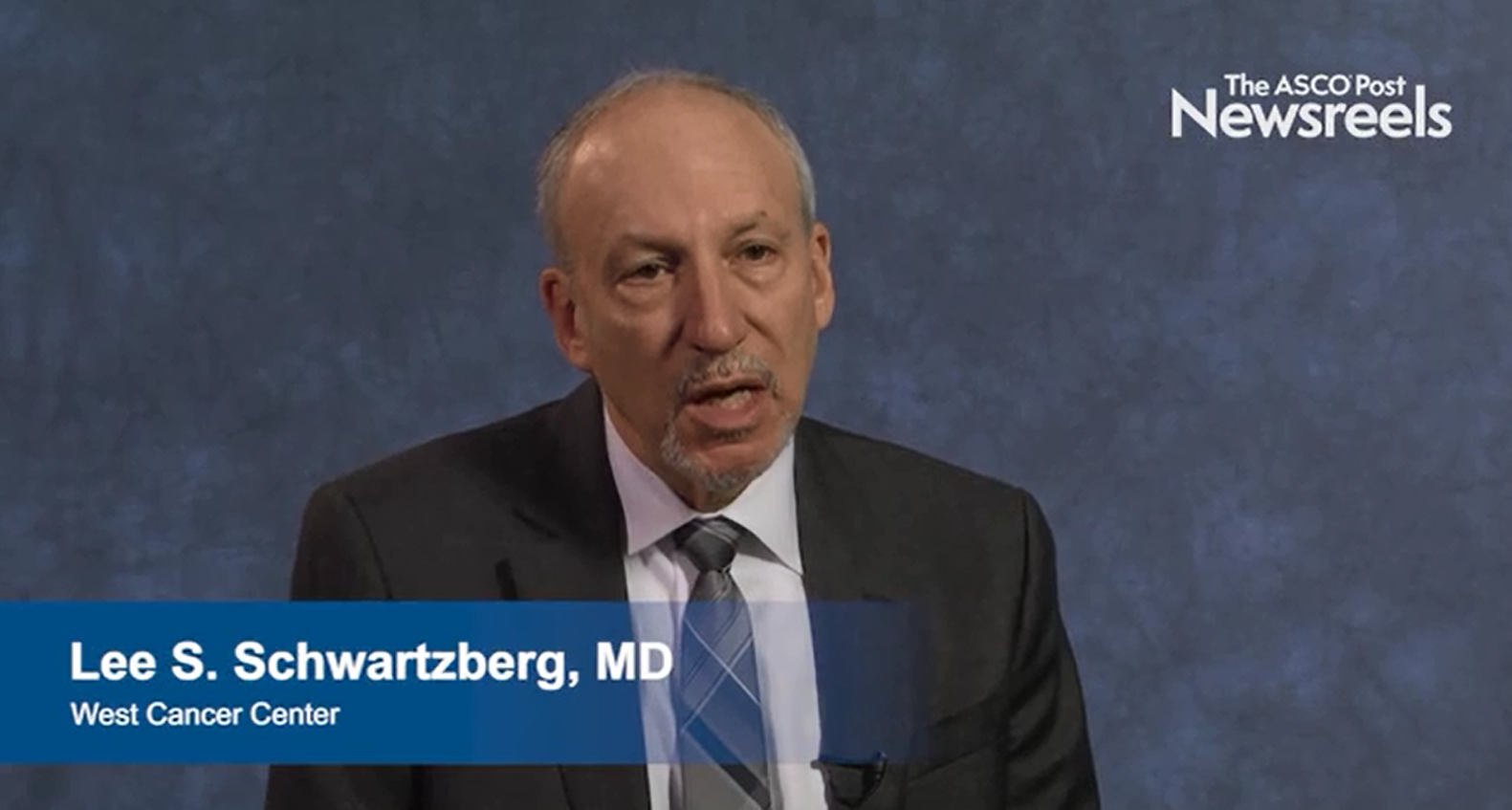 WCC's Dr. Schwartzberg, MD, on HR+ Breast Cancer: Treatment Trial Results
West's very own Dr. Lee Schwartzberg participated in the 2017 San Antonio Breast Cancer Symposium video program yesterday! During his time at #SABCS17, he was interviewed about Phase II study findings evaluating exemastane with or without enzalutamide in patients with hormone receptor-positive breast cancer.
Click below to see the full video!
http://www.ascopost.com/videos/2017-san-antonio-breast-cancer-symposium/lee-s-schwartzberg-md-on-hrplus-breast-cancer-treatment-trial-results/