Radiation Oncology Research Program
West Cancer Center is committed to advancing the field of Radiation Therapy through its Radiation Oncology Research Program. Our Radiation Oncology Research program currently focuses on three main topics: the improvement of care for aging cancer patients; the development of new radiotherapy devices and algorithms, as well as preclinical evaluation of radiotherapy treatments and techniques; and the rehabilitation of cancer patients before, during and after their diagnosis.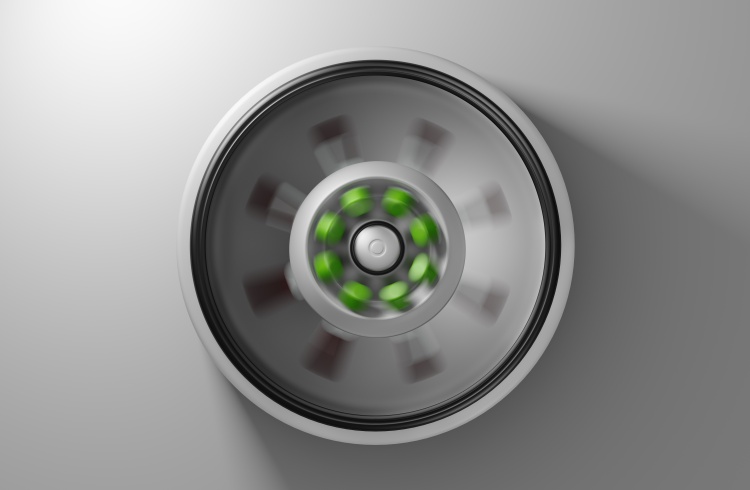 Find a Clinical Trial
West Cancer Center provides our patients access to the newest, most promising therapies through the opportunity to participate in clinical trials. Click the button below to browse our clinical trial opportunities.
Find a Clinical Trial