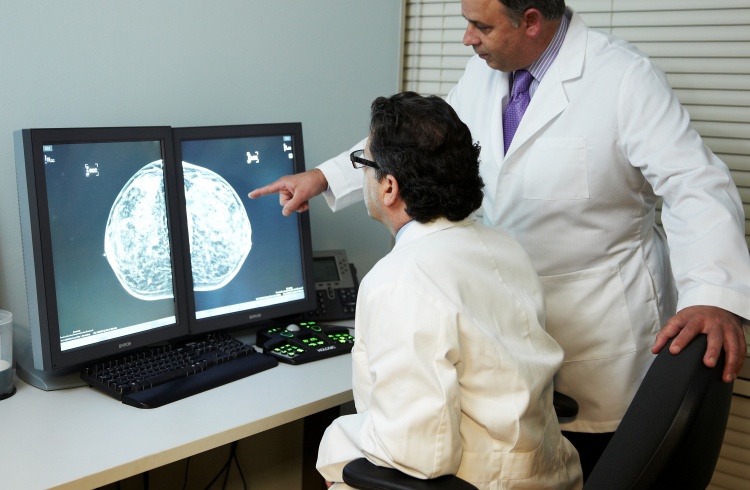 Molecular Tumor Board
Patients diagnosed with metastatic cancer are offered the opportunity to have a tumor biopsy for extensive molecular testing, including evaluation of protein expression, genetic amplifications, and sequencing of genes commonly associated with cancer. A Molecular Tumor Board comprehensively evaluates the results of these extensive tests. All new molecular reports are reviewed bi-weekly with the relevant patient medical history, and recommendations are sent to the patient's physician. Common recommendations include:
Consideration for an available clinical trial
Treatment with an approved anti-cancer drug
Genetic counseling and testing for cancer syndromes
Through the combined insight of clinical research and a multidisciplinary approach for molecular testing review, West Cancer Center patients are offered the opportunity for a greater – and more precise – understanding of their individual tumor.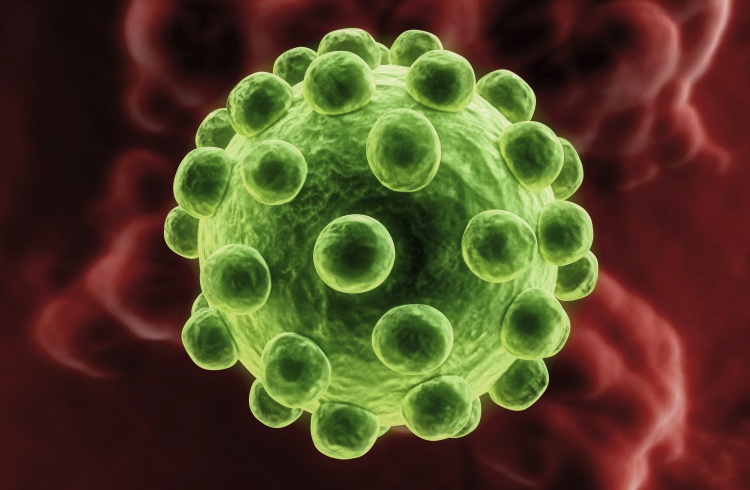 Precision Medicine
Precision oncology is the study of how changes in cellular genes can ultimately drive the development of cancer. Knowledge of tumor genetic makeup is increasingly recognized as a potential means to determine therapies that may be likely to work against those tumors. This precise approach to care promises a means of specifically tailoring therapy to individual patients – and provides physicians a more accurate prediction of which therapies are most likely to work.
West Cancer Center continues to pursue and initiate clinical studies specifically in precision oncology. Rather than separating clinical studies by disease type, West Cancer Center has a series of clinical trials based on a tumor's molecular abnormalities – regardless of disease type.
This reflects a novel understanding of cancer biology in which the cancer site of origin plays less of a role, while particular abnormalities in the cancer genome serve as the primary driving force behind the development and spread of malignancy.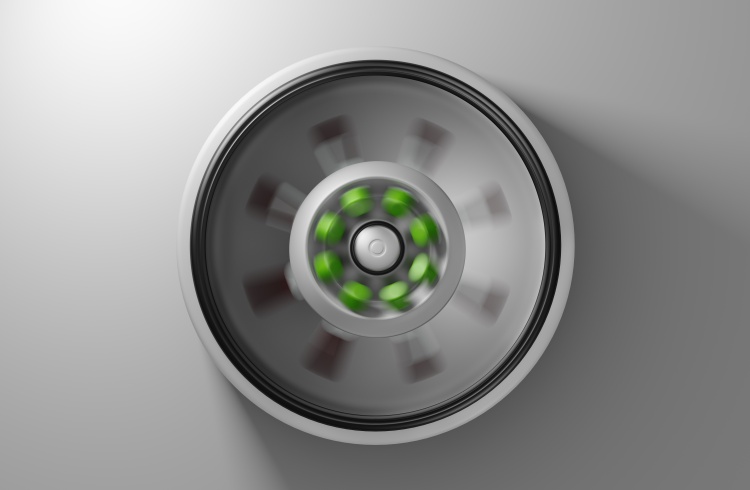 Find a Clinical Trial
West Cancer Center provides our patients access to the newest, most promising therapies through the opportunity to participate in clinical trials. Click the button below to browse our clinical trial opportunities.
Find a Clinical Trial