Research Programs
West Cancer Center's current research programs reflect this history of commitment to clinical, basic and translational research. Realizing that, together, we form the most powerful team in the fight against cancer, West Cancer Center's spirit of collaboration provides the platform for meaningful research and clinical breakthroughs.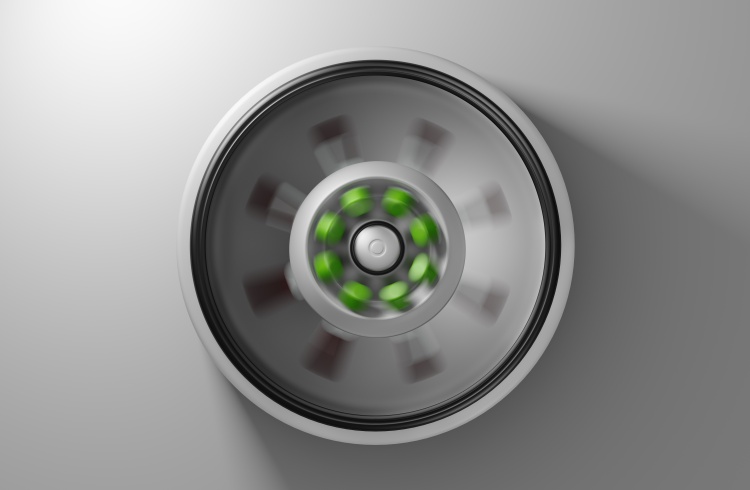 Find a Clinical Trial
West Cancer Center provides our patients access to the newest, most promising therapies through the opportunity to participate in clinical trials. Click the button below to browse our clinical trial opportunities.
Find a Clinical Trial