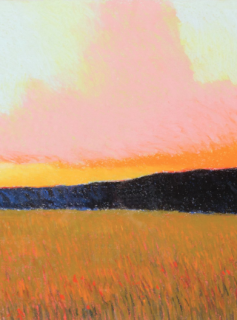 ARTIST: Roger Carlisle
TITLES: "Pink Clouds and Black HIlls" 
            "Golden Vista and Blue Hills" 
Location: 3rd Floor – East Atrium Wall
Roger Carlisle's pastel landscapes titled "Pink Clouds and Black Hills" and "Golden Vista and Blue Hills" reflect different shades of color and light.  Each painting invites the viewer to enter the painting and explore the vast and magnificent landscapes of our colorful world.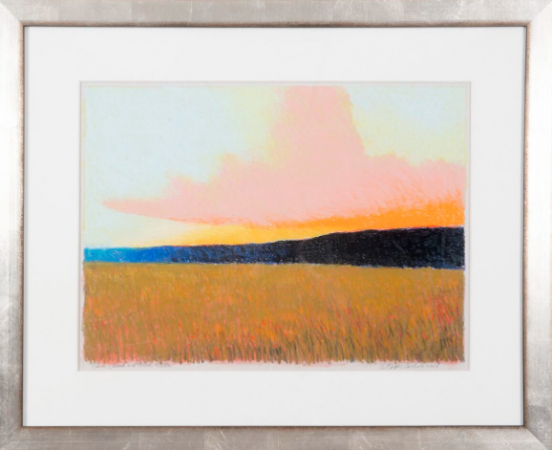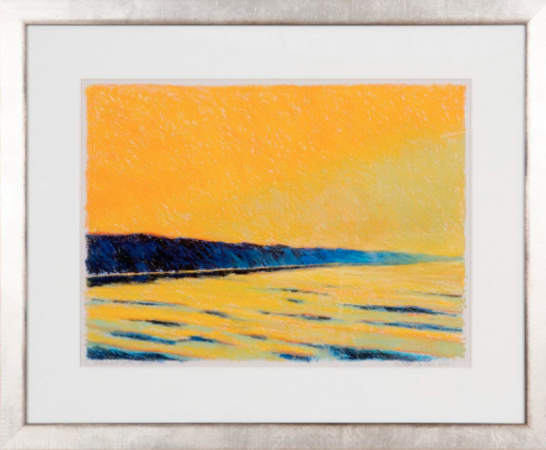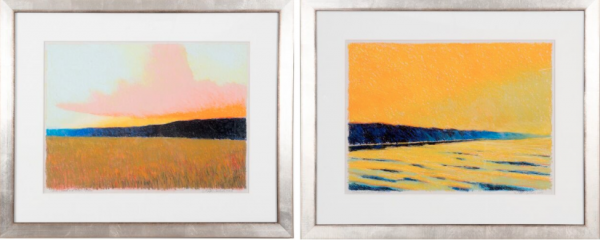 Sponsorship Opportunity
All pieces listed in the gallery are available for sponsorship unless otherwise noted and are 100% tax deductible. These sponsorships serve to provide peace and healing for our patients and can be purchased in honor or memory of a loved one. To sponsor one of these beautiful works of art or for more information, please contact Leighanne Soden at 901.683.0055 x 1122, or [email protected].