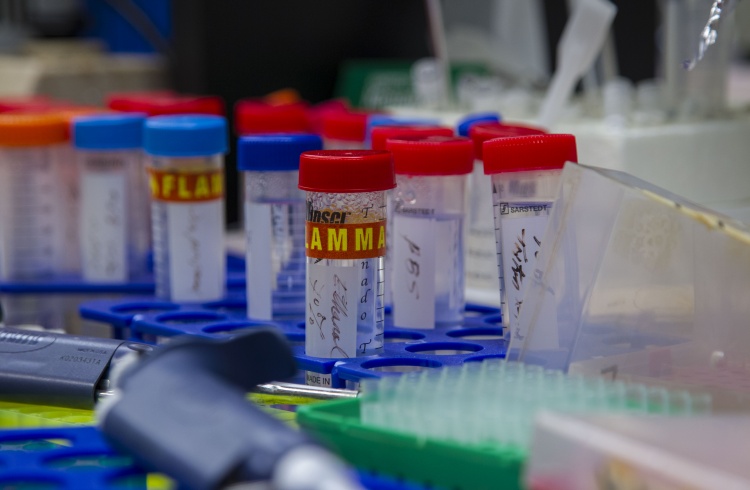 Research and Innovation
Established in 2014, The University of Tennessee/West Institute for Cancer Research solicits grants and donations to be utilized to broaden cutting-edge research programs, develop novel cancer treatments and therapeutics, and strengthen patient-focused care. Funds donated to the UT/West Institute for Cancer Research are designated for research in five Centers of Excellence: Drug Discovery and Development, Immunotherapy, Women's Cancers, Community Outcomes and Wing's Supportive Care. The generous philanthropy of donors and benefactors provide the necessary funding for West Cancer Center researchers to create and produce the most effective therapies for cancer patients, with the collective goal of defeating cancer in its entirety.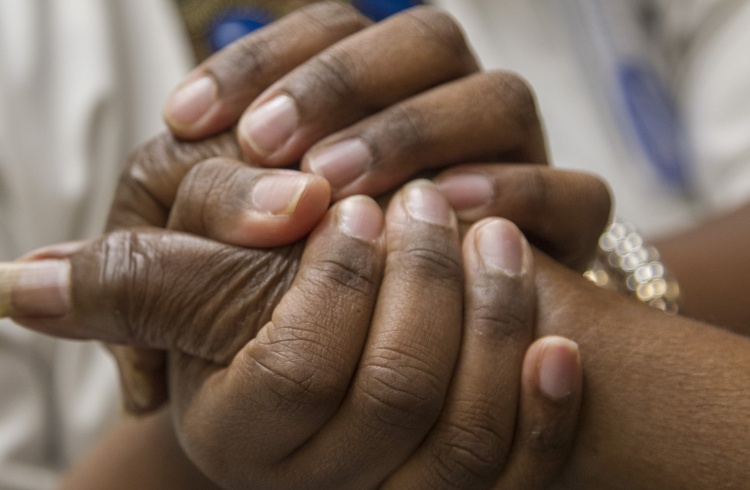 Comprehensive Support
Building on WINGS Cancer Foundation's legacy of support and generous contribution to cancer patients, survivors and the Memphis community, The University of Tennessee/West Institute for Cancer Research combines the foremost leaders in research and scientific innovation with numerous volunteers, donors and benefactors to ensure West Cancer Center patients receive the most effective – and compassionate – care possible. To read more about how your donation can go toward Patient Care and Support, click to learn more about Wings's Supportive Care.
About Wings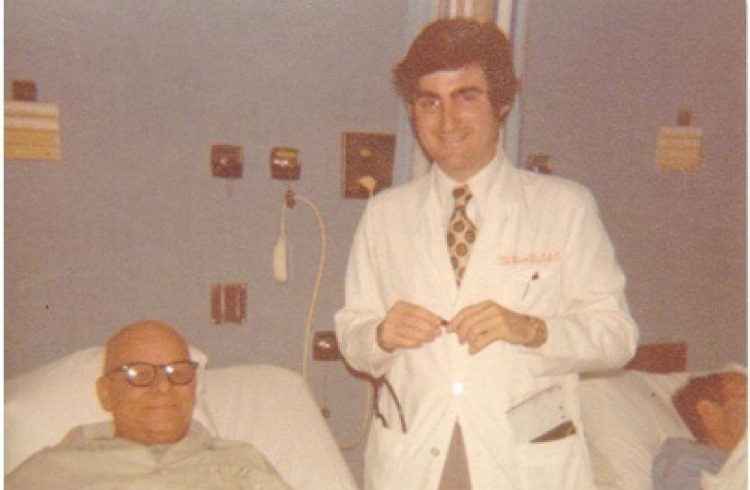 A Legacy of Dedication
William H. West, MD, Founder of West Clinic, serves as Chair of The UT/West Institute's Capital Campaign. Building on his many years of service to his patients, their families, and the overall oncology community, Dr. William H. West now leads an esteemed group of community leaders, generous patrons and grateful patients in raising the necessary funds for The UT/West Institute. To learn more about Dr. West's dedication to Memphis, click here.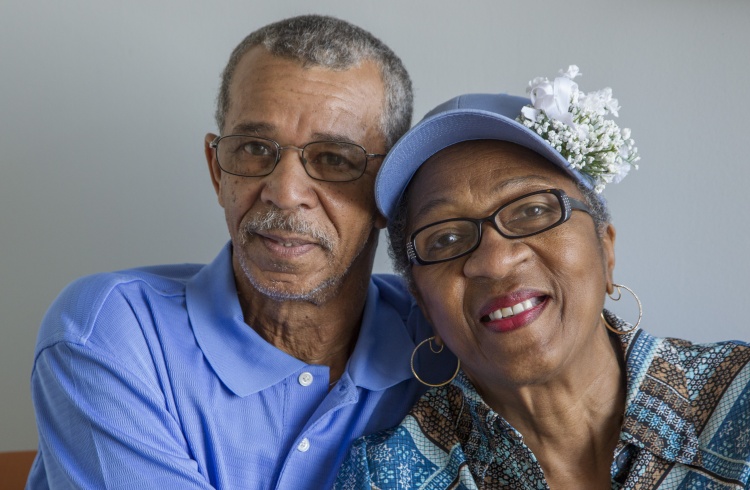 Donate Today
With your gift, we will ensure that all cancer patients have access to the most innovative research and effective therapies possible. Join us as we make Memphis the destination for adult cancer care and research.
Click Here to Donate