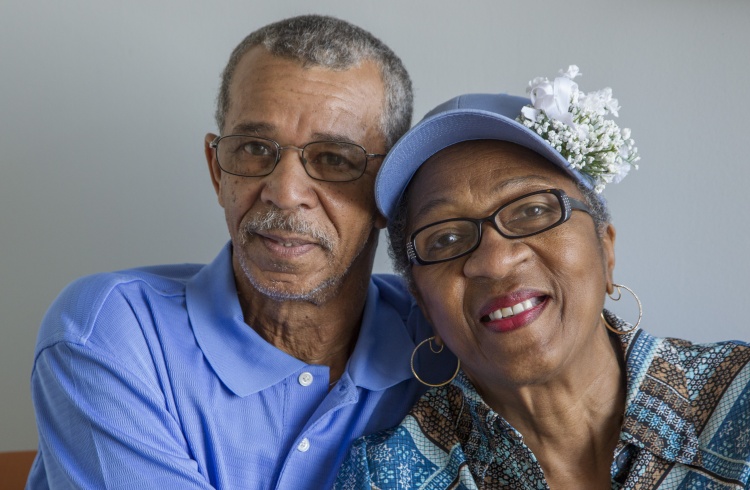 Donate Today
With your gift, we will ensure that all cancer patients have access to the most innovative research and effective therapies possible. Join us as we make Memphis the destination for adult cancer care and research.
Click Here to Donate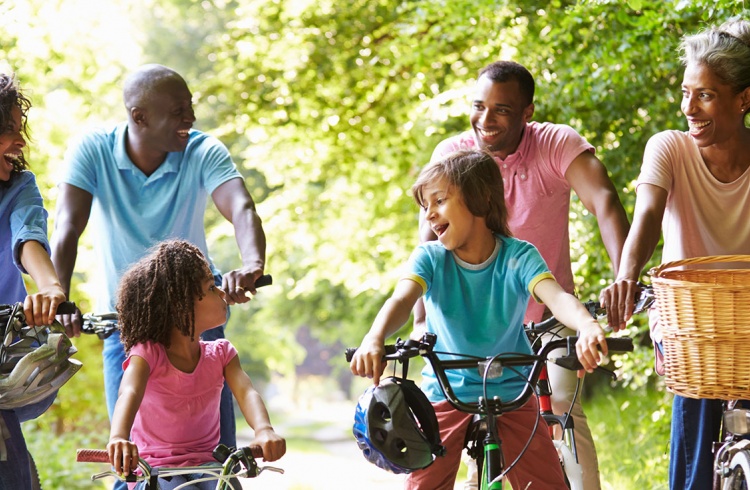 The Compass
Stay up to date with news from The University of Tennessee/ West Institute for Cancer Research with our newsletter, The Compass. This quarterly newsletter features all the latest information on where dollars are being spent and what progress we are making to fight cancer.
Read More