A Dedication to Memphis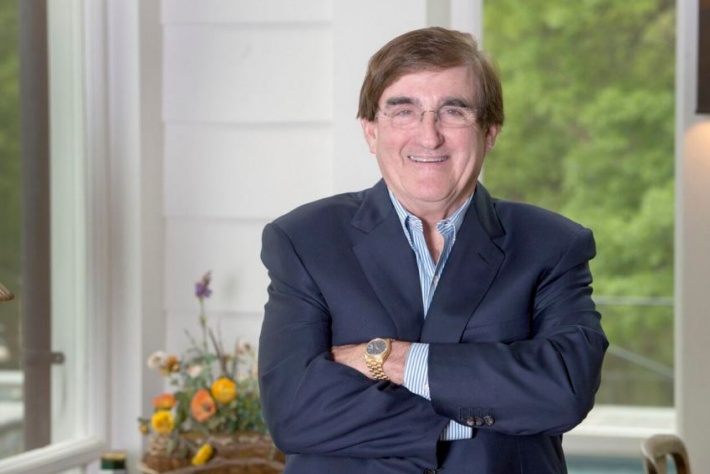 In 1979, Dr. William H. West began a journey to provide the very best medical oncology to the Memphis area. According to Dr. West, he was "commissioned" to the charge when his own mother passed away from breast cancer during his senior year of college. Beginning with opening a small two room clinic in downtown Memphis, to recruiting two of the brightest stars in the field – Dr. Kurt Tauer and Dr. Lee Schwartzberg – Dr. West always felt passionate about bringing world-class cancer care to his local community.
After practicing as a medical oncologist at The West Clinic for many years, Dr. West shifted from his role as practioner to researcher and now, fundraiser. Through it all, his quest remains the same – to ensure that his Memphis community receives the very best in cancer care.
As Dr. Kurt Tauer says, "We couldn't envision a better leader for this effort than Dr. William West. He has always been relentless in his vision to providing the local community with not only the best available treatment, but also the best minds to create even better treatments that the world has yet to see. With his leadership, and with the help of generous donors and grateful patients, we can begin to see a world where cancer doesn't have quite the grip on our community that it once did."
A Focus for Innovation