About Our Program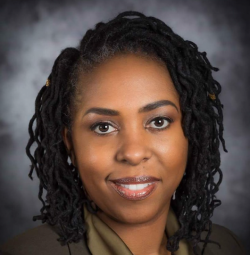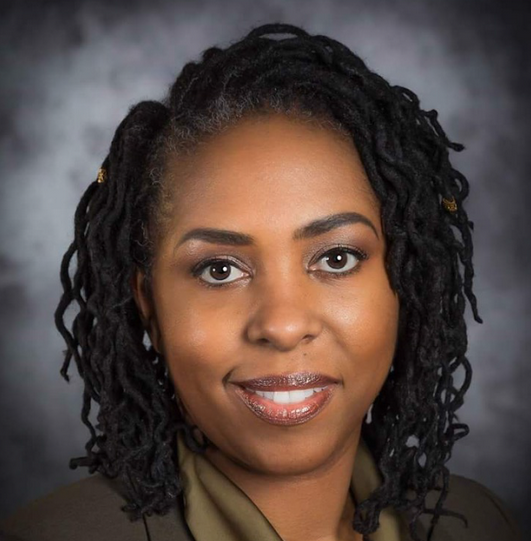 When a serious illness is diagnosed, we recognize that addressing spiritual and emotional issues is often as important as addressing the medical needs. Through our Spiritual Services, our goal is to help nurture your spiritual well-being so that you may find peace, comfort and meaning at a time when you need it most. On request, our chaplain is available to provide interfaith spiritual guidance  and comfort to patients, family members and staff members as well as counseling on any ethical issues that may arise. Our greatest desire is to help people find hope in the midst of their cancer journey, regardless of their particular denomination or faith background.
Makeba Garrison, Chaplain
---
Welcome to West Cancer Center's Video Ministry Series! We are so excited to offer another avenue for comfort and guidance for our patients, their loved ones, and our staff. These short videos bring together leaders of a variety of religious backgrounds to share words of healing in hopes to shed a little light in darker places.
We hope you'll join us each week to hear from our spiritual counsel. And remember, if you ever need to talk further or would like to learn more about our spiritual services at West Cancer Center, please do not hesitate to contact us for more information at [email protected]