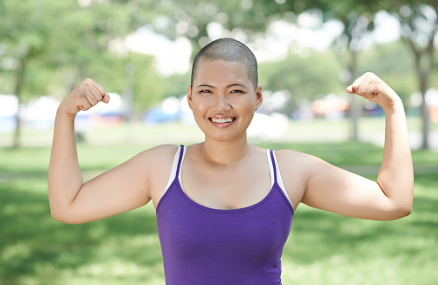 Cancer and its treatment can leave you feeling weak and weary. Rehabilitation is an important part of helping you regain and maintain the best physical, social, psychological, and work-related functioning during and after cancer treatment.
West Cancer Center provides extensive rehabilitation care. A physician-directed rehabilitation team, including occupational therapists, physical therapists and others, will work with you to develop a personalized plan to achieve specific goals.
Our services include:
Physical Therapy
Occupational Therapy
Speech and Language Pathology
Lymphedma Program
Pelvic Rehabilitation Program
If you would like to be evaluated by Rehabilitation Services, please ask your physician for a referral. All Rehabilitation Services require a doctor's order or prescription.