About Our Program

At West Cancer Center, we are committed to providing comprehensive genetic counseling services to appropriate patients. Our genetic counselors can help you understand your risk to develop cancer and determine if there is an inherited cancer risk in your family. We are also happy to provide information about possible cancer screenings and risk-reducing options for you and your family. If there is an increased genetic risk for you or your family, our genetic counselors are here to work with you and your doctors to assist in making medical management decisions.
Rachel Covington, MS, CGC, Senior Genetic Counselor
Download Our Brochure
Click here to download our printable brochure.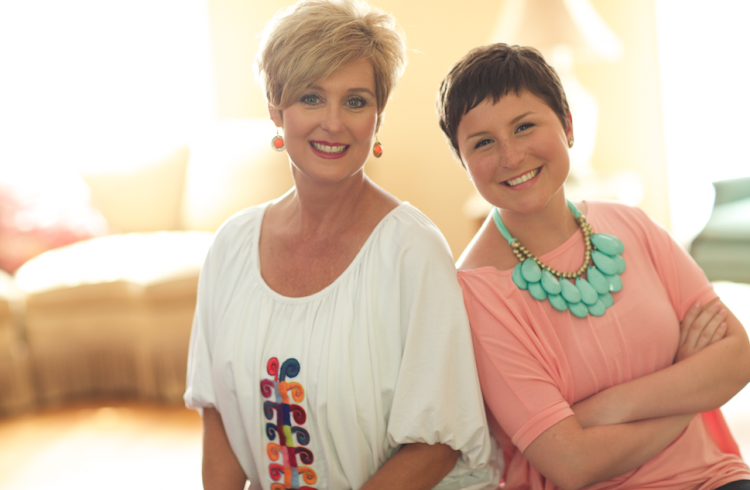 Is Genetic Counseling right for you?
Certain features of your personal or family history of cancer may increase the likelihood of a genetic condition. These include:
Certain cancers diagnosed at a young age (breast or colon cancer diagnosed under age 50, for example)
Multiple family members with the same type of cancer
An individual with more than one type of cancer
More rare cancers (such as ovarian cancer or male breast cancer)
Individuals of certain ethnicities
If you feel that you may benefit from our program, please contact your physician to make a referral with one of our genetic counselors.

Your appointment with a Genetic Counselor
What happens during a genetic counseling session? 
Risk assessment-By asking questions about your personal and family history of cancer, a genetic counselor can assess the likelihood that your family may have a hereditary cancer condition.
Education-A genetic counselor may discuss several genetic conditions that he or she feels may be possible in your family. They can discuss medical management for you and your family members if a genetic condition is identified.
Decision Making-A genetic counselor can help decide if genetic testing may be right for you and your family members. They can help you navigate different testing choices and discuss the pros and cons of genetic testing.
Genetic testing-If indicated, genetic testing is typically performed at the time of your visit by collecting a small blood or saliva sample.