Types of Cancers Treated
West Cancer Center's Melanoma & Skin Cancer Center of Excellence provides comprehensive, innovative care to patients facing a melanoma diagnosis, as well as other malignancies of the skin. Commonly treated cancer types at the Melanoma & Skin Cancer Center of Excellence include:
Rare forms of melanoma, including ocular (melanoma of the eye)
Basal cell skin cancer
Squamous cell skin cancer
Cutaneous lymphoma
Other skin conditions experience by cancer patients, including evaluation and treatment of pre-cancerous lesions of the skin
Multidisciplinary Care
Integral to West Cancer Center's Melanoma & Skin Cancer Center of Excellence is a collaborative approach to providing comprehensive clinical care and cutting-edge treatment access to all those facing a cancer diagnosis. With a multidisciplinary team comprised of leading clinical researchers, medical oncologists, radiation oncologists, surgeons and dermapathologists, patients benefit from a cohesive treatment planning process that ensures they are receiving the most innovative care available – derived by the leading minds in melanoma and skin cancer.
Multidisciplinary Melanoma Clinic
A further manifestation of West Cancer Center's collaborative clinical care model is the Multidisciplinary Clinic – a dedicated clinical space at our 7945 Wolf River Boulevard location that provides patients the convenience of seeing all of their specialty providers within a single consultation area.
Every week, this space is utilized for melanoma and skin cancer patients as the Melanoma & Skin Cancer Multidisciplinary Clinic. The Clinic is staffed by expertly trained surgical oncologists and medical oncologists, with radiation oncologists available upon request. This provides our patients the convenience of seeing their various specialists within a single environment, while also ensuring a coordinated care approach to treating each unique diagnosis.
Melanoma & Cutaneous Multidisciplinary Tumor Board
West Cancer Center faculty participates in numerous Multidisciplinary Tumor Board Conferences throughout the year – providing an opportunity for physicians across specialties to evaluate individual patient cases and develop a collective recommendation for treatment.
The Melanoma & Cutaneous Multidisciplinary Tumor Board Conference takes place the 2nd and 4th Thursday of each month. The conference is led by Dr. Ari VanderWalde, Director of Clinical Research and Founder of the Melanoma and Skin Cancer Center of Excellence, and Dr. Jeremiah Deneve, Surgical Oncologist.
State-of-the-Art Treatment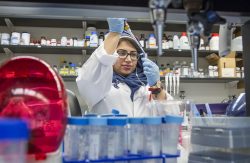 Coupled with our highly-specialized and team-based approach to care is a commitment to providing our patients with the latest, most cutting-edge therapies available for the treatment of their unique diagnosis.
Integral to this commitment is access to the latest breakthroughs in immunotherapy for the treatment of melanoma and skin cancer.
Perhaps one of the most promising new cancer treatment approaches since the development of the first chemotherapies, immunotherapy includes treatments that harness and enhance the innate power of the immune system to fight cancer. An activated immune system can sometimes recognize cancer as foreign. Patients with cancer who receive vaccination or develop infections have very occasionally shown short-lived tumor shrinkage – some cases of advance melanoma have even spontaneously regressed. Therapies such as interferon and interleukin-2, which stimulate the immune system, have been associated with prevention of recurrence and long-term responses. More recently, therapies have been developed that:
Specifically target immune cells by either removing the brakes that prevent the cells from recognizing cancer, or
By directly activating parts of the immune system that can attack, destroy, and remember cancer cells.
Treatment Opportunities and Clinical Trials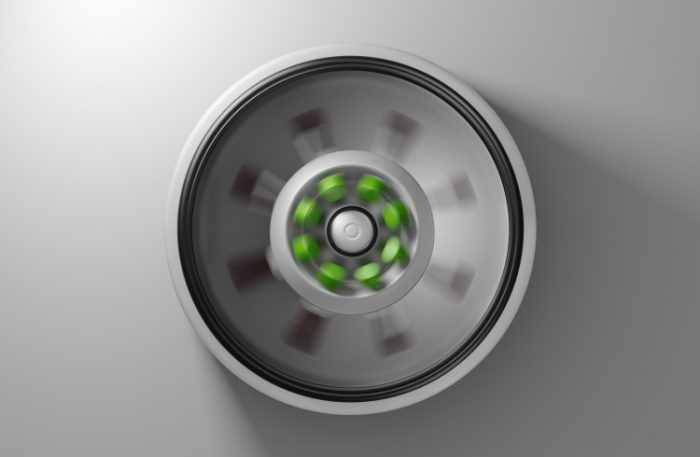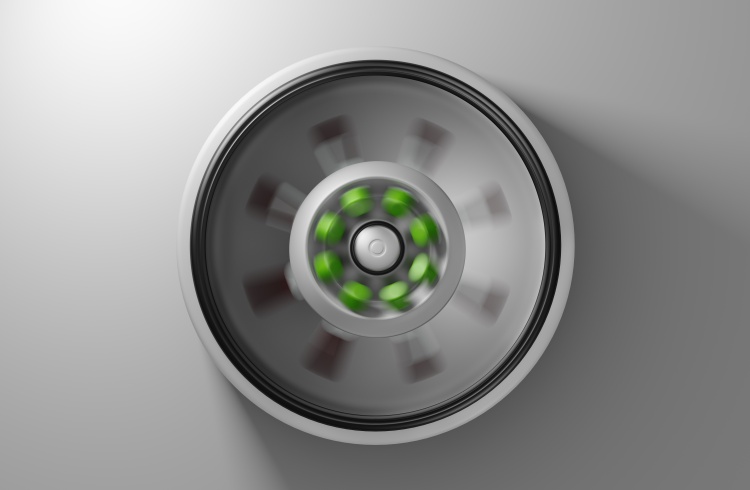 At West Cancer Center, patients have access to a robust portfolio of clinical trial opportunities, including the latest immunotherapeutic clinical trials for the treatment of cutaneous and ocular melanoma. CLICK HERE to see a complete listing of West's current clinical trial offerings for skin cancers.
These treatment opportunities are utilized in conjunction with a comprehensive and uniquely tailored care plan developed by your West Cancer Center team. Other treatment modalities utilized in conjunction with these therapies may include:
Radiation Therapy
Systemic therapy (immune therapy, targeted therapy, etc.)
Dermatologic therapy
For more information on the best treatment plan for your unique diagnosis, please discuss with your care team.
Print or Download a Melanoma and Skin Cancer Center of Excellence Brochure