About Our Program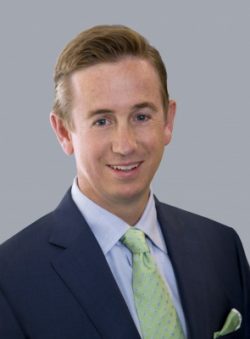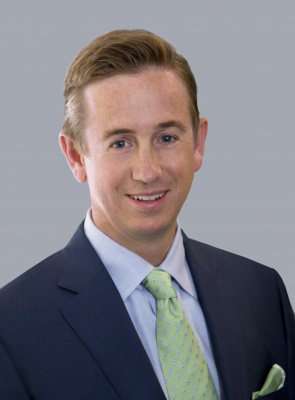 A trusted name in Gynecologic Oncology, West Cancer Center diagnoses, treats, and manages all aspects of female reproductive cancers. Whether you have been diagnosed with a gynecologic cancer or are at high risk of developing one, our experts in the Division of Gynecologic Oncology are committed to developing the most personalized treatment plan for you, taking full advantage of the multitude of services and resources available at West Cancer Center.
Our multidisciplinary approach offers the latest advancements in diagnostic imaging and testing, genetic screening, chemotherapy, radiation and hormone therapies, as well as minimally invasive and robotic-assisted surgical techniques for tumor resection or alleviation. Because gynecologic cancers can have both physical and emotional side effects , we offer a wide range of support services as well to help you and your loved ones on this journey.
At West Cancer Center, our experts in the Division of Gynecologic Oncology believe in a relentlessly progressive approach to battling cancer. Always on the forefront of the latest treatments available, West Cancer Center was the site of the first robotic-assisted hysterectomy and lymphadenectomy in the Mid-South.