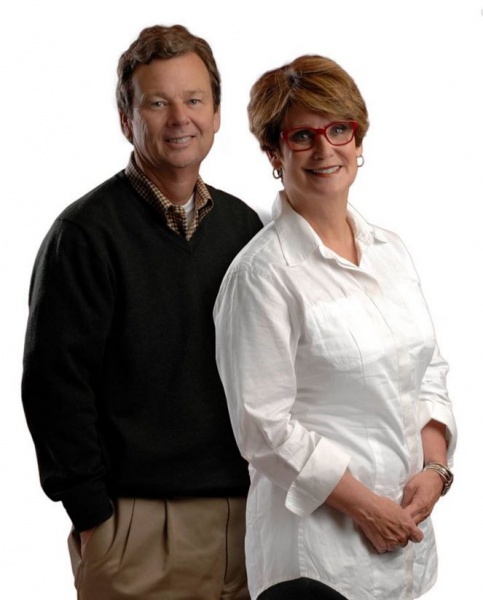 "I noticed a small knot in my throat in May," said Frank Uhlhorn. "I thought it may just be that I was coming down with the flu." This knot turned out to be Stage IV Tonsillar Cancer. Frank chose the highly recommended multidisciplinary team at West Cancer Center to help in his fight. Frank's case was brought up by Medical Oncologist Kurt Tauer, in a Tumor Board where leading physicians from a variety of specialties collaborate and discuss the best, most individualized treatment plan.
"When you go through such a life-altering period, you learn to appreciate each and every day and I'm just thankful to be able to enjoy the sunshine today."
Meet Our Fighters
These are real stories of bravery, the chronicles of men and women who found the strength to fight on and the people who stood by them. West Cancer Center brings the very best technology, research and doctors to Memphis so patients can recover close to home. To read more stories like Frank's, click here. 
Share Your Story
With every fighter there is a story, and with every story, an inspiration to fight on. Your story can be the difference in the life of another cancer fighter like you. We invite patients of the West Cancer Center, past and present, to share stories here. If you would like to share your story, please contact West Cancer Center's Marketing Department.