Meet Carl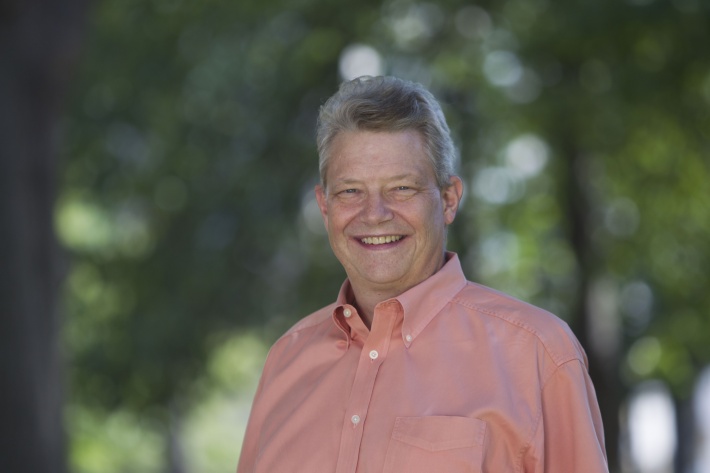 Carl Gardner was told that he had a 1% chance of surviving his Stage IV Pancreatic Cancer. Rather than succumb to the fear and impending defeat, he decided to fight. After all, there was nothing standing in his way of being that 1% that made it. Together with his wife Lydia, Carl investigated potential research opportunities that led them to Dr. Mike Martin with West Cancer Center.
Meet Our Fighters
These are real stories of bravery, the chronicles of men and women who found the strength to fight on and the people who stood by them. West Cancer Center brings the very best technology, research and doctors to Memphis so patients can recover close to home. To read more stories like Carl's, click here.
Share Your Story
With every fighter there is a story, and with every story, an inspiration to fight on. Your story can be the difference in the life of another cancer fighter like you. We invite patients of the West Cancer Center, past and present, to share stories here. If you would like to share your story, please contact West Cancer Center's Marketing Department.