Clinical Research Team
West Cancer Center's Clinical Trials team is comprised of more than 40 highly-trained professional research personnel specializing in the coordination, management, facilitation and monitoring of clinical trial participants. Patients participating in clinical trials can expect a supportive, compassionate environment combined with unparalleled expertise in the research sector. Our clinical research leadership team includes:
Dr. Ari VanderWalde, Director of Clinical Research
Curry Luttrell, Vice President, Research Services
Cindy Inman, Director of Research Nursing
Dr. Jason Chandler, Director, New Therapeutics Program
Lee Ann Dietz, Manager, Phase I Research
Dr. Noam VanderWalde, Director of Radiation Oncology Research
Dr. Ed Stepanski, Chief Operating Officer, Clinical Research Program
Amanda Fletcher, Senior Manager, Research Services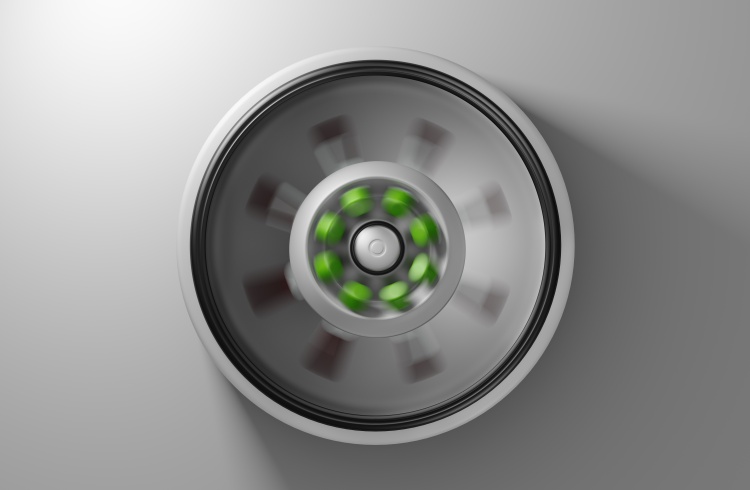 Find a Clinical Trial
West Cancer Center provides our patients access to the newest, most promising therapies through the opportunity to participate in clinical trials. Click the button below to browse our clinical trial opportunities.
Find a Clinical Trial