Despite advances in screening and treatment, women's cancers remain a significant challenge in the Memphis market and for our overall patient population. At West Cancer Center, there was a 20% increase year over year in new breast cancer cases. There was also a 13% increase year over year in new gynecological cancer cases.
Through the combined expertise of West Cancer Center physicians and leading researchers at UTHSC, West Cancer Center continues to make impactful contributions in the fields of clinical care and laboratory research pertaining to women's cancers.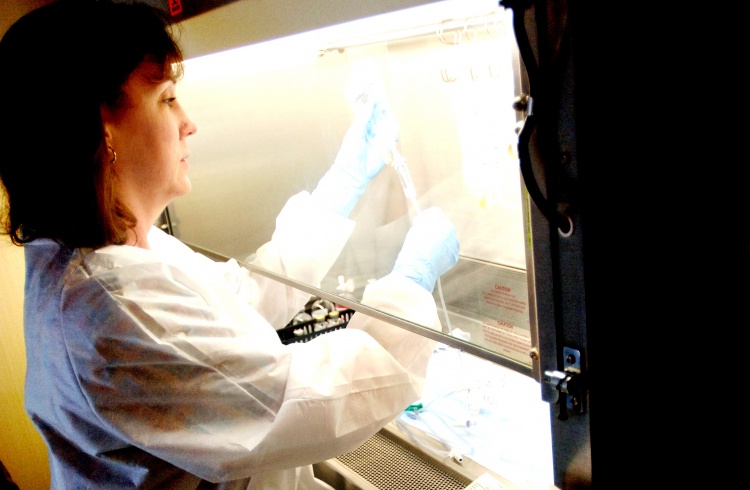 Clinical Research
Breast and ovarian cancers remain important areas of focus for our clinical trials program, where we explore new therapies and innovative patient care for these and other women's cancers. There are currently 10 breast cancer clinical trials open at West Cancer Center, with the goal of adding more to ensure that every breast cancer patient has access to an appropriate clinical trial.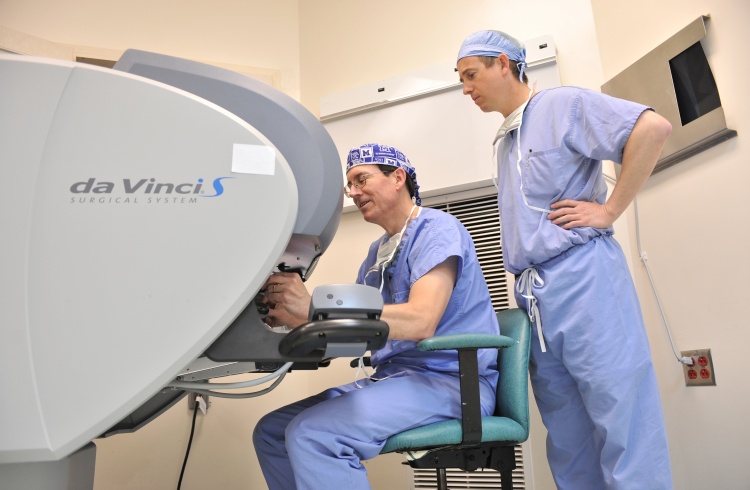 Collaboration for Excellence
West Cancer Center has formed an Ovarian Cancer Research Group, allowing for discussion and collaboration between oncologists and scientists for the improvement of ovarian cancer treatment and research. The Ovarian Cancer Research Group's goal is to fight ovarian cancer by developing new therapies and biomarkers. Ovarian cancer is one of the most deadly and least understood cancers. The team tasked with taking on this challenge includes basic scientists with expertise in drug discovery, experts in disease modeling, and both early and late-phase clinical researchers, as well as experts in observational and database research.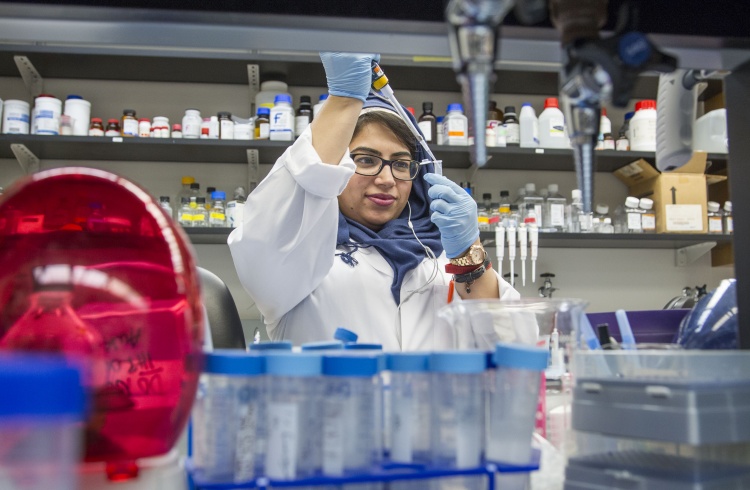 Research and Discovery
UTHSC's Drs. Tiffany Seagroves, Ramesh Narayanan and Gustavo Miranda-Carboni are focusing attention on Triple Negative Breast Cancer (TNBC), a highly aggressive and highly metastatic form of the disease that is more common in young African-American women. As the leader of the Seagroves Laboratory, Dr. Seagroves and her team's primary focus is to understand transcription factors in normal mammary gland development and in transgenic mouse models of breast cancer, particularly the oxygen-sensitive Hypoxia-Inducible Factor (HIF)-1alpha protein.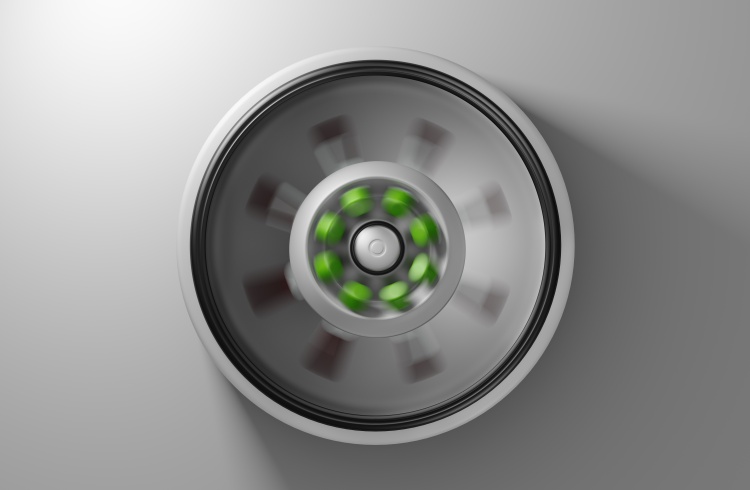 Find a Clinical Trial
West Cancer Center provides our patients access to the newest, most promising therapies through the opportunity to participate in clinical trials. Click the button below to browse our clinical trial opportunities.
Find a Clinical Trial