Therapies of Tomorrow, Today
Using new insights from molecular genomics and cancer cell biology to develop cutting edge treatment regimens is an important focus for our cancer center. West Cancer Center has a large portfolio of clinical research studies that bring the latest advances in immuno-oncology agents and other targeted agents that reflect the best opportunities for patients to benefit from precision medicine. The net result is comfort to our patients that they will receive the best treatments in the world, right here in Memphis.
West Cancer Center is home to multidisciplinary research teams dedicated to the innovation and advancement of cancer treatment. With a dedicated group of physicians, researchers and scientists, our patients can be assured that they are going to receive the best – and most effective – treatment possible.
Clinical trials provide patients the opportunity to receive drugs or therapies years before they're approved by the FDA - allowing our patients access to the therapies of tomorrow, today.
West Cancer Center's clinical, basic and translational research programs reflect a true bench to bedside model that provides a platform for meaningful research and clinical breakthroughs.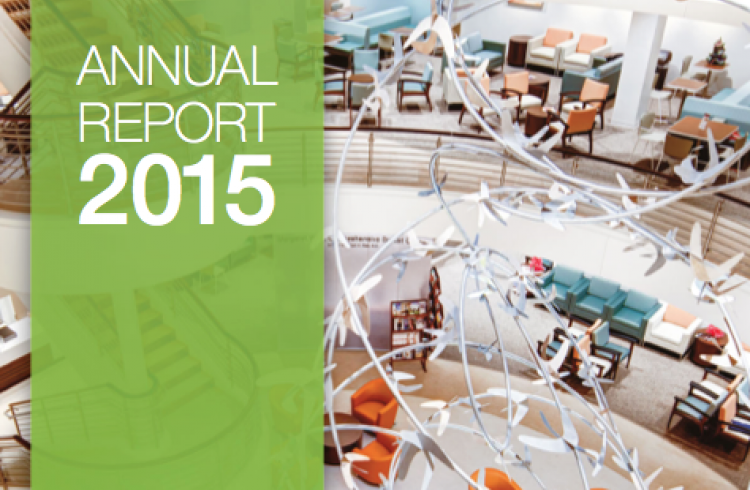 The University of Tennessee/ West Institute for Cancer Research
The University of Tennessee/West Institute for Cancer Research is a not-for-profit public charity dedicated to adult cancer research. With four major areas of focus – Drug Development and Discovery, Immunotherapy, Women's Cancers and Community Outcomes – the UT/West Institute promotes innovation in the field of translational research through the combined expertise of physicians at West Cancer Center and researchers at the University of Tennessee Health Science Center.
Shared Resources
Through the combined resources of our academic and healthcare partners, our physicians and investigators have access to numerous service facilities and tools that help support our cancer research initiatives.

Shared Resources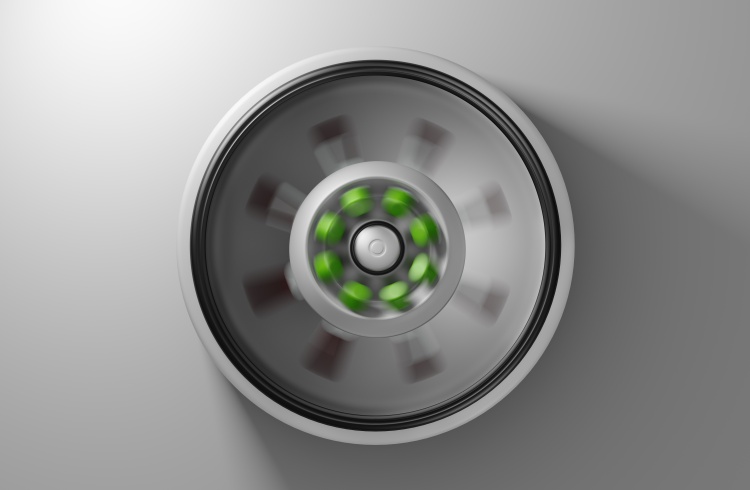 Find a Clinical Trial
West Cancer Center provides our patients access to the newest, most promising therapies through the opportunity to participate in clinical trials. Click the button below to browse our clinical trial opportunities.
Find a Clinical Trial