West Cancer Center works in partnership with many local civic and non-profit organizations to promote healthy lifestyle and educate the community on appropriate prevention and screening techniques among the most impoverished and underinsured zip codes in Memphis. Through the combined efforts of community partners and our Care Support and Community Outreach teams, West Cancer Center is leading community efforts in improving cancer education and outcomes in all sectors of the community.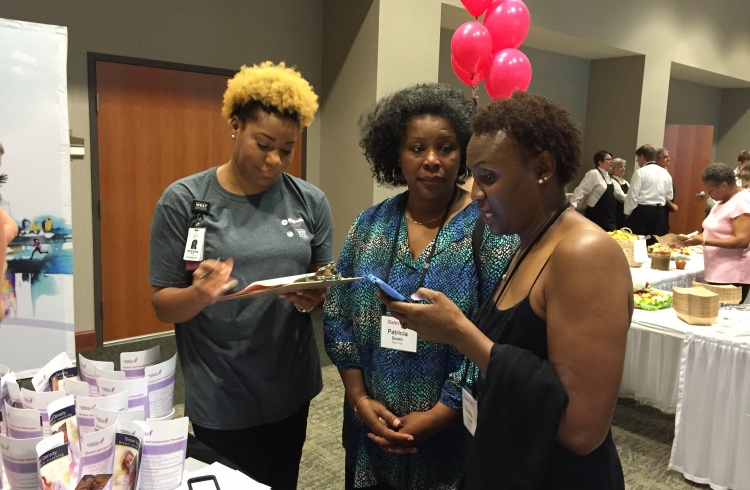 Community Outreach Events
West Cancer Center attends numerous events throughout the Mid-South community to share information on wellness, screening and prevention. These events provide West Cancer Center community outreach coordinators the opportunity to interact one-on-one with individuals in target demographics and communities, ensuring that we are sharing proper information on healthy lifestyles, the importance of screening, and steps for prevention.
See Events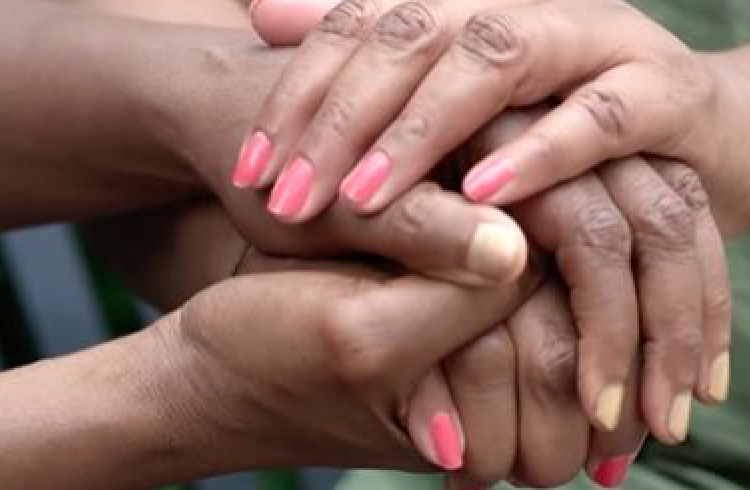 The Growing Problem of Breast Cancer Disparity
Just in: New Avon Foundation-funded Breast Cancer Study Finds Black Women are Dying at Higher Rates than White Women
Study -- study cites significant decrease, however, in the disparity in Memphis, Philadelphia and Boston markets over the study period.
Read More