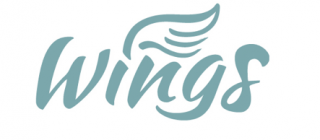 As West Cancer Center continues an era of unprecedented growth, the needs of our patients continue to grow as well. In an effort to accommodate this progress, the University of Tennessee/West Institute for Cancer Research and WINGS Cancer Foundation combined forces in 2015 to create the new WINGS Supportive Care Division within the UT/West Institute structure.
Building on WINGS Cancer Foundation's legacy of support and generous contribution to cancer patients, survivors and the community, the UT/West Institute combines the foremost leaders in research and scientific innovation with numerous care support team members, volunteers and donors to ensure West Cancer Center patients not only receive the most innovative and effective care, but also the most compassionate.
The WINGS Supportive Care Division provides a comprehensive platform to address the holistic needs of our patients – whether it is spiritual support, nutritional and wellness services, or access to screening services for the underserved in our community. Together with our dedicated WINGS volunteers and generous benefactors, the WINGS Supportive Care Division provides our patients the support and resources they need for their cancer journey and beyond at no additional cost to the patient.
The WINGS Supportive Services Division has programs and services to help people with cancer and their loved ones understand cancer, manage their lives through treatment and recovery, and find the emotional support they need. And best of all, our help is free.
Transforming compassion into action is the first step to making a difference and WINGS offers many ways to get involved. Tax-deductible contributions, volunteer efforts, fundraising events and advocacy are just a few examples of how your time and talent can impact another life today--and ensure we can make a difference in the fight against cancer for future generations.
Donate Today
With your gift, we will ensure that all cancer patients have access to the most innovative research and effective therapies possible. Join us as we make Memphis the destination for adult cancer care and research.
Click here to Donate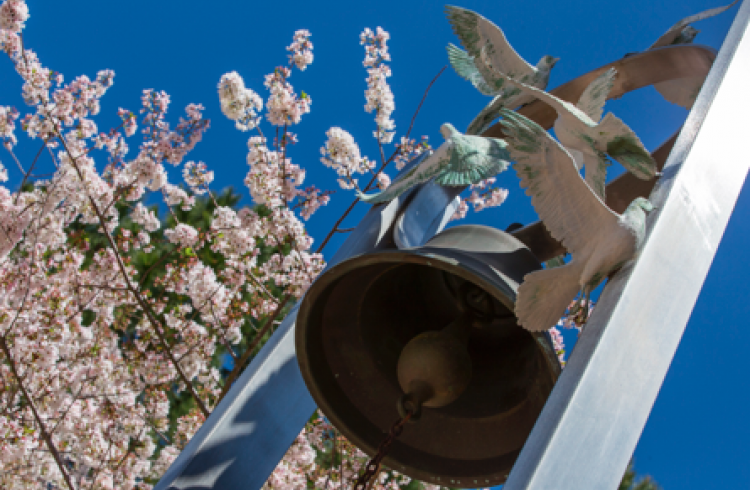 Advisory Board
Dr. Kurt W. Tauer, Chairman
Terry Morris
Dana Burkett
Karen Cassella
Blake Dickens
Ben Fields
Mark Newman
Eileen Posner
Virginia Steele
Jim Wilder
Beth Washington
Alyssa Chase
Angela Goza
Cindy Tankersley
Leighanne Soden