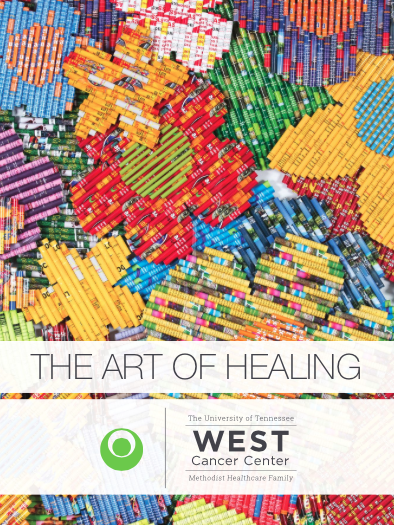 As we began to shape our plans for our East Campus location several years ago, it was always imperative to create a space that not only provided a state-of-the-art clinical experience, but also provided a soothing, comfortable atmosphere for our patients. From an architectural design that features natural light through the atrium skylight to each carefully commissioned piece of artwork lining the walls, this space was created with the purpose to act as one of impactful reflection and introspection. It is this conscious design and custom art collection in our new building that serves as a tangible representation of our vision to foster the most healing, uplifting and hopeful environment for each and every individual that walks through the doors of West Cancer Center.
We encourage you to explore our East Campus location and our extensive art collection and take advantage of the opportunity to peacefully distract yourself from the surroundings through the healing power of Art.
Sincerely,
Erich Mounce
Chief Executive Officer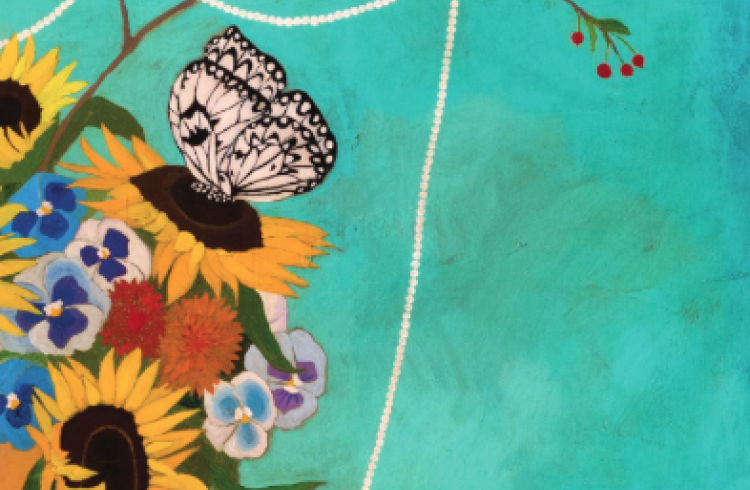 Art Available for Sponsorship
Each piece of art in West Cancer Center's collection is available for sponsorship. The funds raised through our art sponsorships benefit The University of Tennessee/ West Institute for Cancer Research, the non-profit fundraising arm of West Cancer Center, and are utilized to broaden cutting-edge research programs, develop novel cancer treatments and therapeutics, and strengthen patient-focused care in all sectors of the community. Click here to download a full PDF of our Art for Healing brochure.
To learn more about our pieces featured or to learn how to sponsor, click on the link below.
View Gallery