A Dedication to Memphis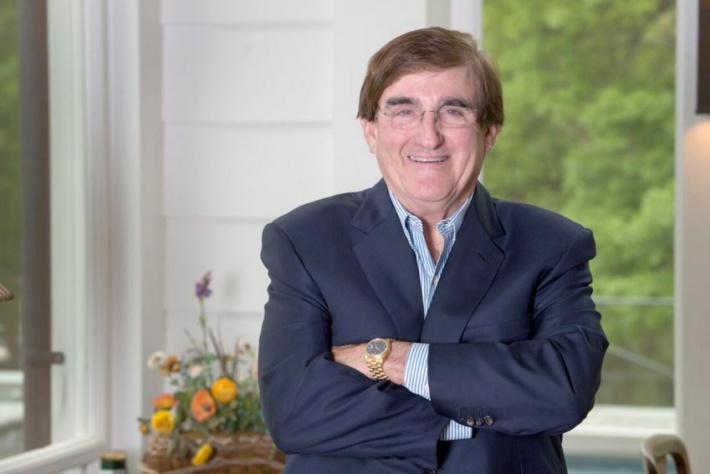 In 1979, Dr. William H. West began a journey to provide the very best medical oncology to the Memphis area. According to Dr. West, he was "commissioned" to the charge when his own mother passed away from breast cancer during his senior year of college. Beginning with opening a small two room clinic in downtown Memphis, to recruiting two of the brightest stars in the field - Dr. Kurt Tauer and Dr. Lee Schwartzberg - Dr. West always felt passionate about bringing world-class cancer care to his local community.
After practicing as a medical oncologist at The West Clinic for many years, Dr. West shifted from his role as practioner to researcher and now, fundraiser. Through it all, his quest remains the same - to ensure that his Memphis community receives the very best in cancer care.
As Dr. Kurt Tauer says, "We couldn't envision a better leader for this effort than Dr. William West. He has always been relentless in his vision to providing the local community with not only the best available treatment, but also the best minds to create even better treatments that the world has yet to see. With his leadership, and with the help of generous donors and grateful patients, we can begin to see a world where cancer doesn't have quite the grip on our community that it once did."
The University of Tennessee/West Institute for Cancer Research
Established in 2014, The University of Tennessee/West Institute for Cancer Research is a not-for-profit public charity dedicated to raising funds for adult cancer care and research.
Funds donated to The University of Tennessee/West Institute for Cancer Research are designated for research and patient care in five Centers of Excellence: Drug Discovery and Development, Immunotherapy, Women's Cancers, WINGS Supportive Care and Community Outcomes.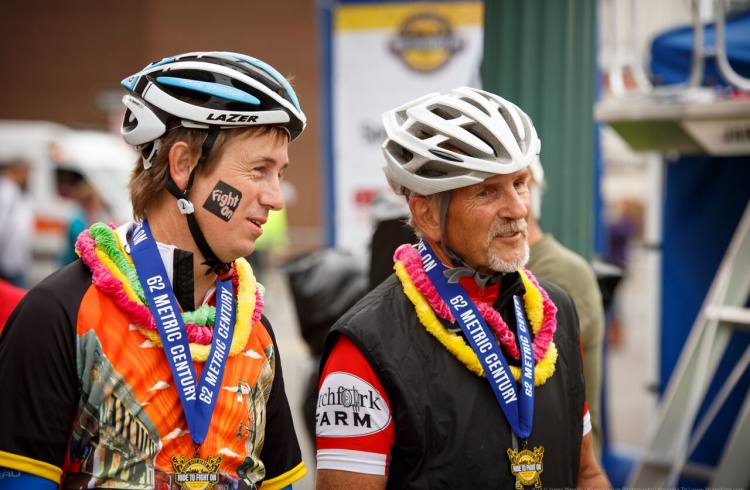 Fight On Events
HELP MID-SOUTH CANCER SURVIVORS FIGHT ON.
Proceeds from Fight On events will benefit The University of Tennessee/West Institute for Cancer Research, the non-profit fundraising arm for West Cancer Center. Funds will be used for discovery, innovation and advancement in the field of adult cancer research and patient education, care and support.
Learn More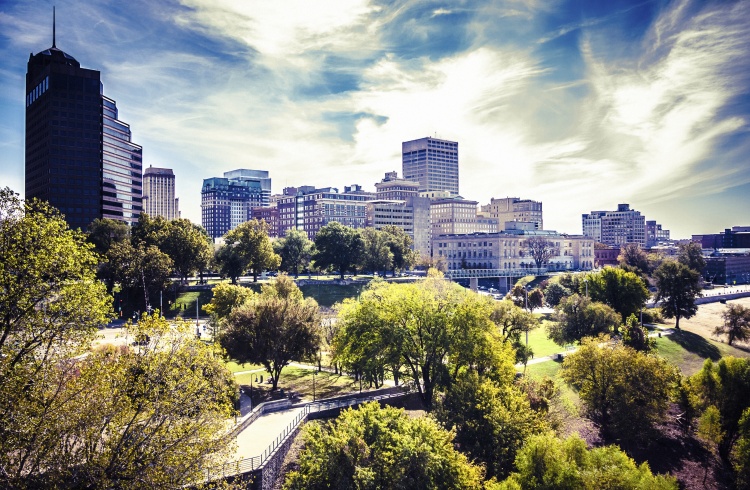 Community Outreach
West Cancer Center works in partnership with many local civic and non-profit organizations to promote healthy lifestyle and educate the community on appropriate prevention and screening techniques among the most impoverished and underinsured zip codes in Memphis. Through the combined efforts of community partners and our Care Support and Community Outreach teams, West Cancer Center is leading community efforts in improving cancer eduation and outcomes in all sectors of the community.
Learn More
Donate Today
With your gift, we will ensure that all cancer patients have access to the most innovative research and effective therapies possible. Join us as we make Memphis the destination for adult cancer care and research.
Click here to donate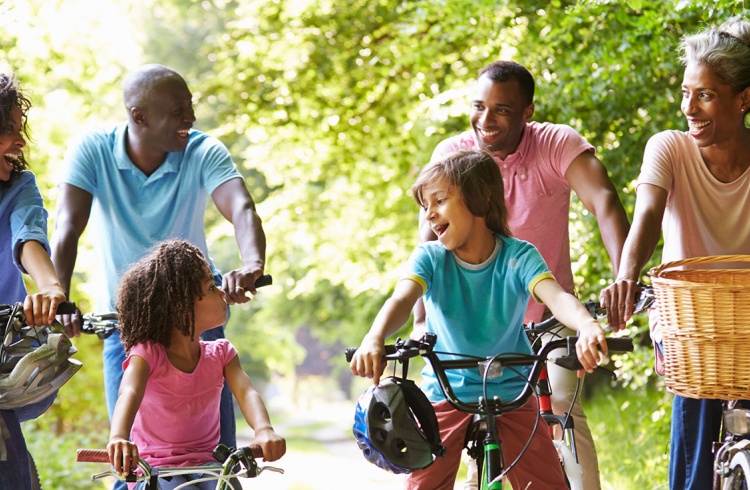 The Compass
Stay up to date with news from The University of Tennessee/ West Institute for Cancer Research with our newsletter, The Compass. This quarterly newsletter features all the latest information on where dollars are being spent and what progress we are making to fight cancer.
Read More