About Our Program
When a serious illness is diagnosed, we recognize that addressing spiritual and emotional issues is often as important as addressing the medical needs. Through our Spiritual Services, our goal is to help nurture your spiritual well-being so that you may find peace, comfort and meaning at a time when you need it most. On request, our chaplain is available to provide interfaith spiritual guidance and comfort to patients, family members and staff members as well as counseling on any ethical issues that may arise. Our greatest desire is to help people find hope in the midst of their cancer journey, regardless of their particular denomination or faith background.
Makeba Garrison, Chaplain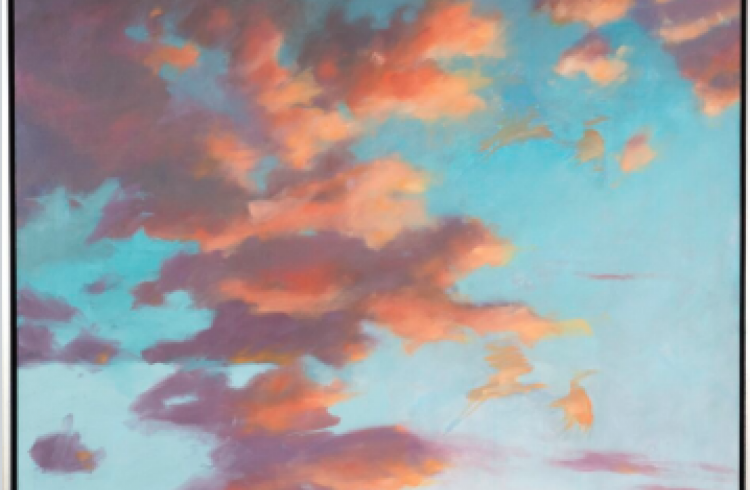 Faith-Based Support Groups
People diagnosed with cancer and their loved ones are faced with many challenges that leave them feeling overwhelmed, afraid, and alone. They may find it difficult to talk about their feelings, even to family and friends. Where can they turn? Perhaps a cancer support group is the answer. A support group can provide a safe place to express thoughts, feelings, and fears with others also coping with cancer
Learn More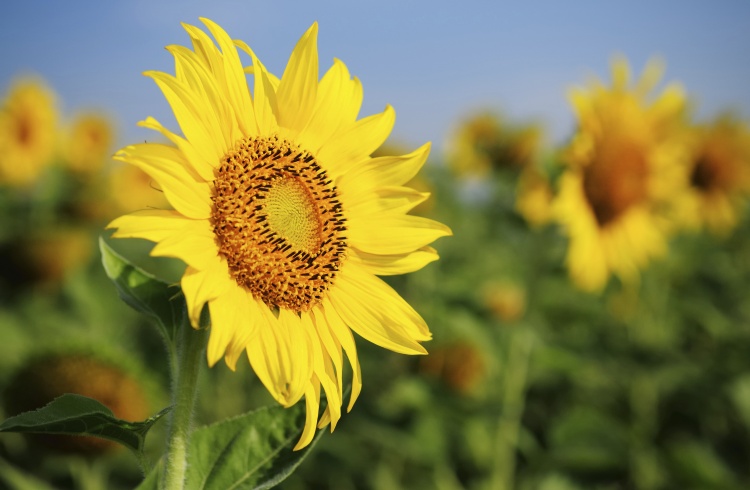 West Cancer Center Blessing
May you know that you are in a place of compassionate healing.
May you feel loved and cared for by loving hands and open hearts.
May you always feel seen and heard in this place.
May you find even greater strength because our prayers are linked with yours.
May we always see in every face a mother, spouse or loved one...someone no different than us and those we love.
May we always see each patient as an individual person with wants and needs far beyond cancer.
May we always be worthy of the gift of trust from those who seek our care.
May we seek excellence in all aspects of caring trust in a higher wisdom.