About Our Program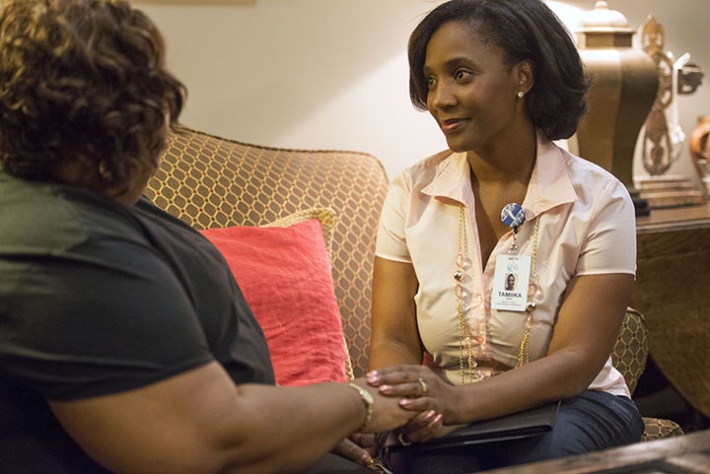 As a West Cancer Center patient, you and your loved ones have the unique benefit of comprehensive and individualized support throughout your journey. In particular, we do this by providing all newly diagnosed cancer patients access to a personal Care Support Coordinator who will remain a constant touchstone for you and your family.
Our team of Care Support Coordinators will do what they can to identify any potential healthcare barriers that may be preventing you from receiving the best treatment possible. Some of these barriers may be financial, transportation, or support. Your Care Support Coordinator will help you tackle these obstacles to clear the path for you to focus on healing.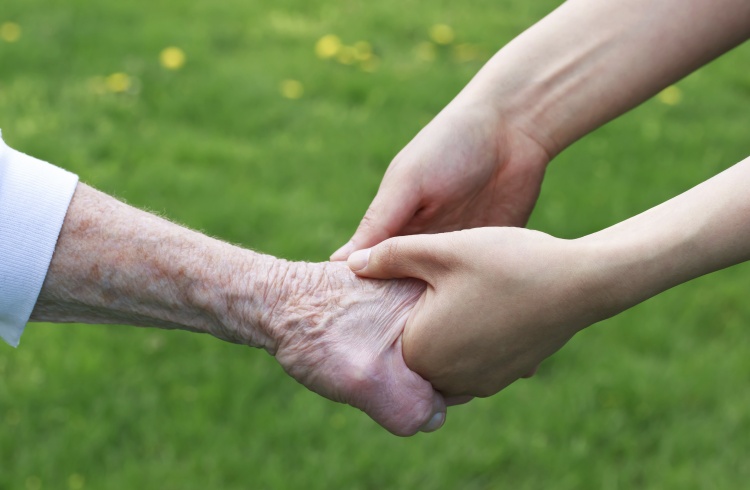 Your Care Support Coordinator will:
Act as your single point of contact
Assess your clinical, emotional, spiritual, psychological, financial, and other needs
Assist you with paperwork needed to access healthcare system
Educate you about appropriate new technologies
Assist you in understanding your diagnosis, treatment options, and resources available
Educate you about clinical research, if appropriate
Direct you to available community resources and supportive services
Facilitate your appointments for consults and support services, including social workers, dieticians, physicians, financial counselors, etc.
Follow you throughout the care continuum
Reduce your wait time between initial visits to treatment
Increase early detection for you and your loved ones
What We Offer
When you meet with your Care Support Coordinator, he or she will help you assess your needs, physically, emotionally, and spiritually. For a complete list of the services we offer to help meet your needs, please click on the dropdown menu to the right.