About Our Program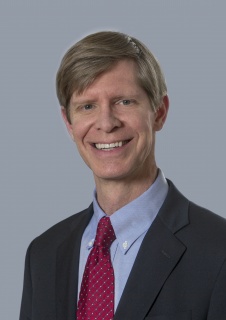 West Cancer Center is committed to excellence in clinical care, focusing on cutting-edge research and quality medical education to constantly improve the way you and all cancer patients are treated. This is our mission at West Cancer Center, and as chair of the Department of Radiation Oncology, I've made it my duty to contribute to this mission every day in what we do and how we do it. From the moment we discuss your case in our multidisciplinary conferences to the day you start your radiation treatment, we've tailored your treatment plan to fit your needs.
As a West Cancer Center patient, we want to make your experience as easy as possible. For more information about your upcoming visit to the Department of Radiation Oncology, please click on the buttons below.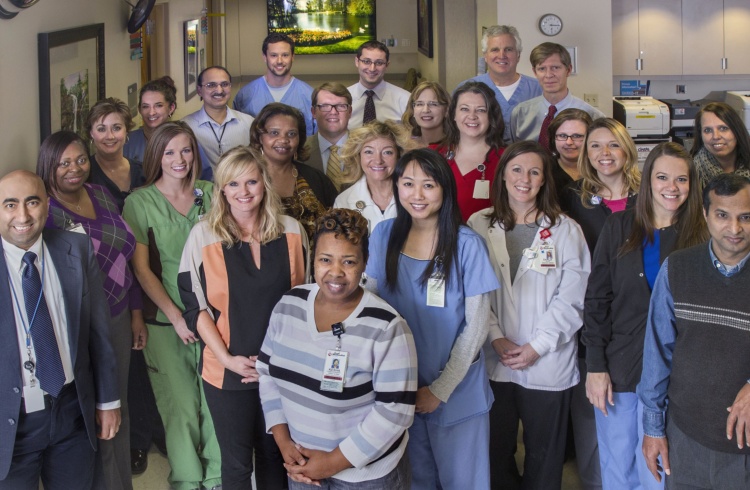 Meet Our Team
In the Department of Radiation Oncology, we make it a point of treating you as an individual with unique needs. In our world, there is no "one size fits all."
Radiation Oncologists are an integral part of your team, working together with Medical Oncologists and Surgical Oncologists to develop treatment protocols that personalize the care you receive. Once we determine that you need radiation therapy, you will be referred to a Radiation Oncologist for a physical examination and an opportunity to meet our radiation team.
The Team