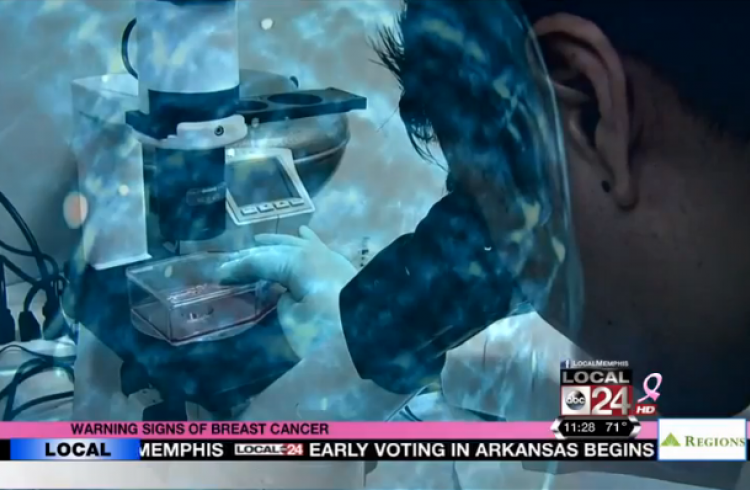 Local Health Alert: Warning Signs for Breast Cancer
Local Memphis 24, October 24 - Local Health Alert: Warning Signs for Breast Cancer
The fight against breast cancer, starts with you. Doctors in the Mid-south explain it's important to pay attention to warning signs and to know your risk of the disease. If any concerns arise, it's your job to be the first line of defense and have a physician check on any potential issues. It's this kind of self-awareness that helped save the life of a young mother. Niki Harrison is the mother of a 4-year-old little girl. She's a new wife and a cancer survivor. All of this before the age of 27-years-old.
Watch Now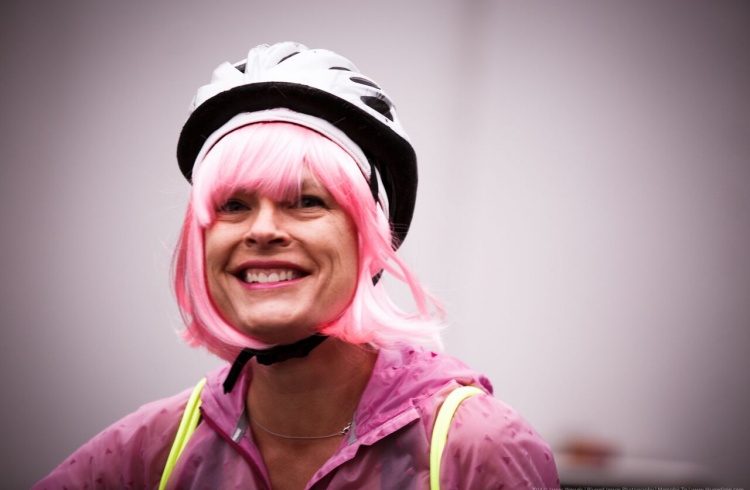 With early dectection most breast cancers curable
The Best Times, September 29, 2016
With so much research and so many clinical trials being conducted around breast cancer, you may wonder why there still is no overall cure for the disease.
The reason is simple. "We cannot treat cancer as one disease, because unfortunately it's not. Within breast cancer there are many different subtypes, and they all have different levels of aggression, different levels of response to therapy," said Gregory Vidal, MD, PhD, assistant professor at UT-West Cancer Center. "So there's not going to be one magic cure for it. And that's what we're learning more and more."
Read More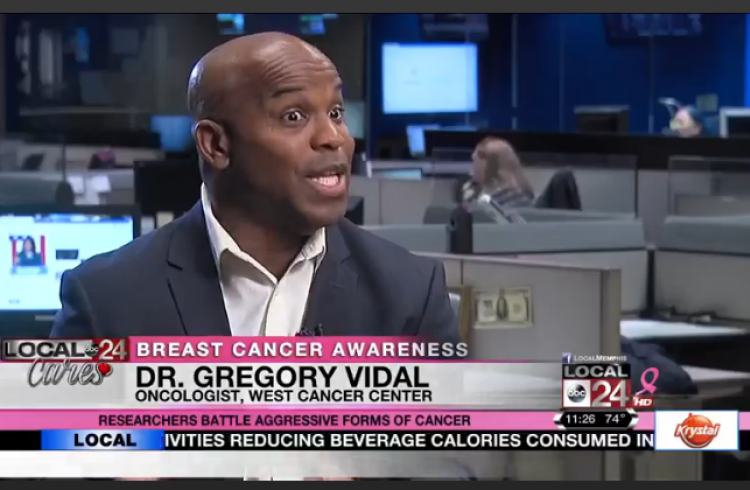 Research In Triple Negative Breast Cancer
Local Memphis 24, October 10 - Local Health Alert: Research in Triple Negative Breast Cancer
While Breast Cancer continues to impact hundreds of thousands of people each year, oncologists say a majority of the cases are curable. Research is constantly underway to give more and more families hope, especially for those patients facing the most aggressive forms of cancer.
Watch Now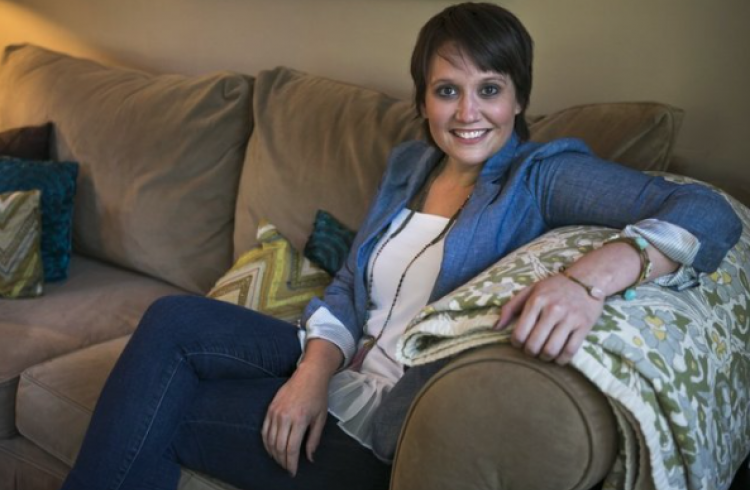 Cancer patient inspires others with her resilience, spirit
The Commercial Appeal, Pink Paper Day, September 30, 2016 - Article by Geoff Calkins, photo cred Yalonda M. James
"I knew what she was going to say," Julie Clary said. "I'll never forget it. She said, 'Unfortunately, you have cancer.' What they tell you about that moment is true. The world kind of stops. You get hit by a big truck. Fortunately, my parents were there, because I kind of fell apart."
Click here to read Julie's remarkable story featured on the front page of the Commercial Appeal.
Read Now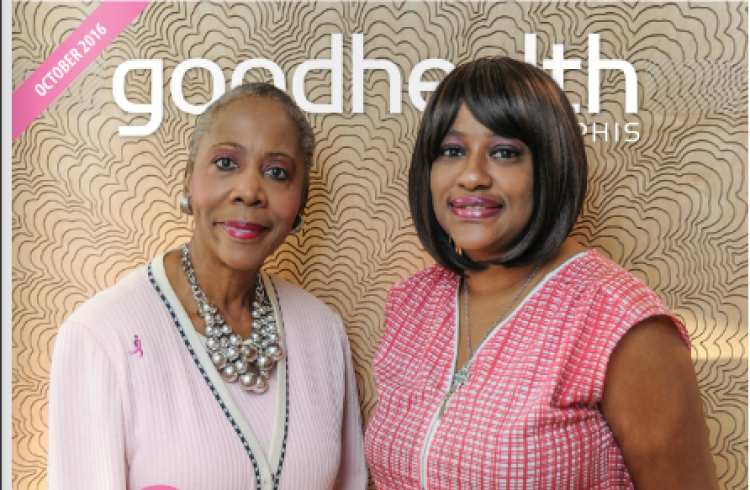 Crusading in Pink
GoodHealth, October 2016, Memphis, TN -
In the October 2016 issue of GoodHealth magazine, West Cancer Center survivors Leslie Harrison, Nicole Harrison, Allee Web and others share their stories of hope and healing. The latest research and developments for breast cancer and community-wide efforts to bridge the disparity gap in mortality rates are also featured in this issue.
Read Now