Your Partner for Breast Health Awareness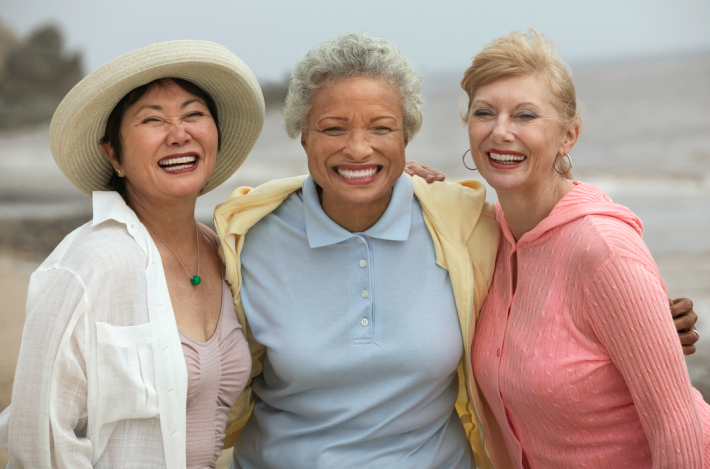 At the Margaret West Comprehensive Breast Center, our physicians, staff and community outreach liaisons walk hand-in-hand with our patients on their health care journey. As part of the commitment, it is our priority to ensure that patients are equipped with the necessary resources and education regarding their general breast health, as well as information on breast cancer and the importance of early detection.
Wellness Education & Early Detection
The first step is education. Read on to learn more about breast cancer and how to be proactive about your breast health.
October is Breast Health Awareness Month
Join us this October as the Margaret West Comprehensive Breast Center partners with local media outlets and a multitude of community and charitable organizations to equip the Mid-South with the latest resources available for your breast health needs.