Welcome to West Cancer Center
Welcome to West Cancer Center. If you or your loved one has cancer, you may be feeling anxious and scared. We are here to help. West Cancer Center patients and their loved ones can rest easy knowing that our world-class team of experts will be by your side, every step of the way. Let us take care of the details, so you can focus on the healing.
If you are a new patient, you may be overwhelmed with information. We have assembled a simple guide for you that covers all the questions that you may have regarding your experience here at West Cancer Center. Information such as parking, billing, and what to expect on your first visit can be found in our Welcome Guide.
From prevention and early detection through active treatment to survivorship, West Cancer Center will do everything possible to prevent, uncover, and treat any sign of cancer in your body. As a comprehensive cancer center, we offer a complete list of services designed to address all aspects of cancer, equipping you with the best medical resources available to fight this disease.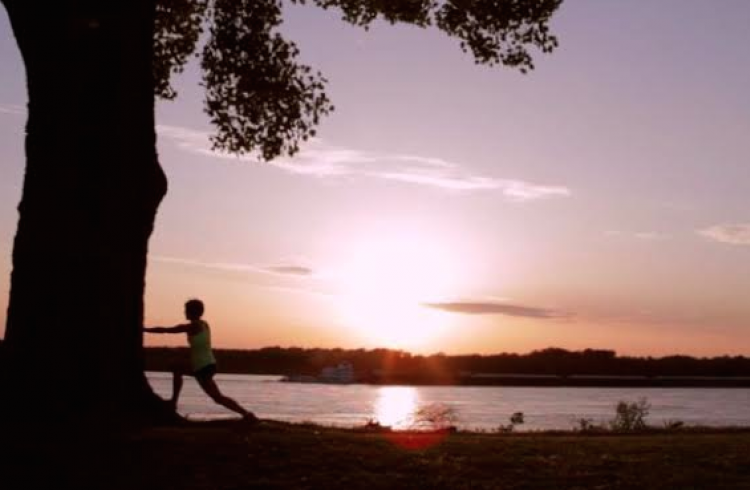 Support Services
We know that cancer care is much more than just your treatment. As our patient, you have access to comprehensive – and individualized – wellness and support resources from diagnosis all the way through to survivorship. West Cancer Center patients are never alone in their fight.
Support Services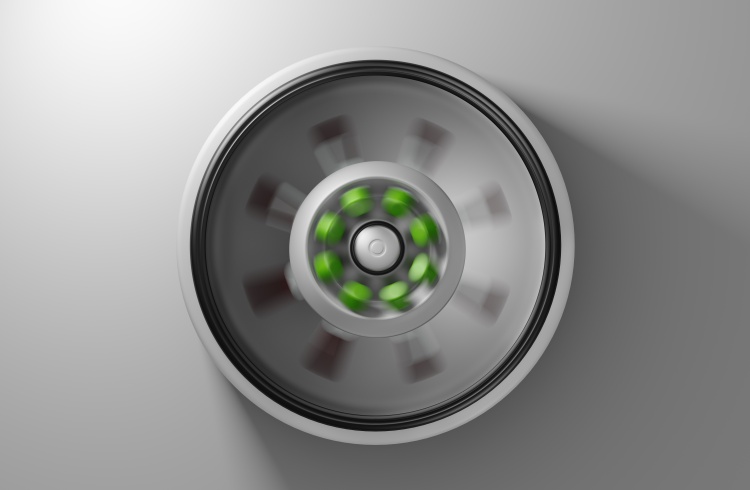 Progressive Science
A true leader in cancer research, West Cancer Center has a long standing commitment to advancing science in order to improve the lives of our patients. As our patient, you will obtain quick access to new therapies and the opportunity to participate in unique clinical trials.
Find a Clinical Trial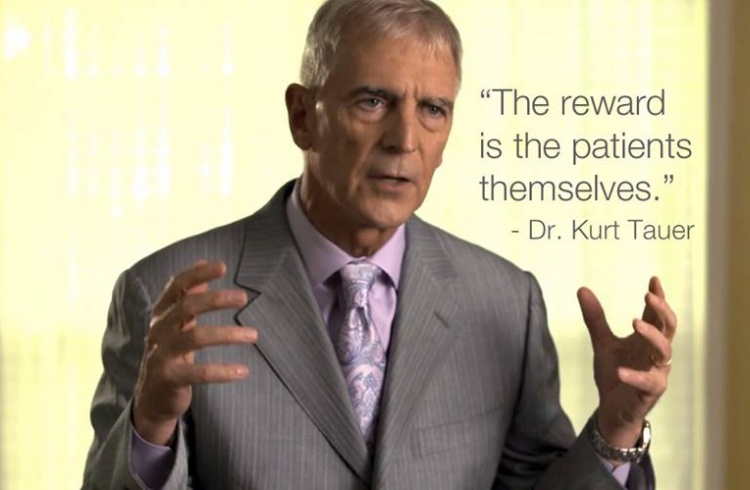 Who We Are
We are an assembled team of dedicated healthcare professionals. More importantly, we are a team of fighters: people who will not waver when things get tough; people who have compassion for every person who steps through our door; people who know that this will be the fight of your life. We will always offer comfort. We will always offer compassion. We will always offer courage, because if there is one thing we do, it's that We Fight On.
Meet Our Team