Your Care
West Cancer Center is positioned as the region's comprehensive leader in adult cancer and hematology care. Our nationally-renowned team of hematologists at West Cancer Center offers an unparalleled blood disorder treatment plan for patients across the Mid-South region – collaborating with West's leaders in Hematologic Oncology and our Blood and Marrow Transplant program to provide each patient with most individualized care possible.
Your Diagnosis
Because of the numerous types of blood disorders treated at West Cancer Center, a variety of tests are used to diagnose specific blood disorders. These tests may include:
Blood tests
Physical exam
Imaging tests
Bone marrow biopsy
Your Treatment Plan
Treatment options vary depending on your type of blood disorder.
For patients diagnosed with a blood cancer, please visit the cancer type page for your particular blood disease to learn more about your diagnosis and treatment options:
Bone and Marrow Transplant Program
West Cancer Center's Bone and Marrow Transplant Program offers stem cell transplantation and cellular therapy for a variety of hematologic malignancies. To learn more about the program, click here.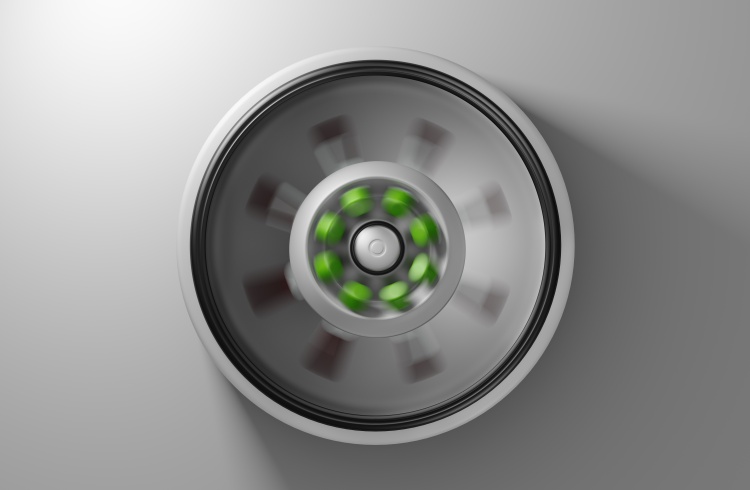 Find a Clinical Trial
West Cancer Center provides our patients access to the newest, most promising therapies through the opportunity to participate in clinical trials. Click the button below to browse our clinical trial opportunities for your specific cancer type.
Find a Clinical Trial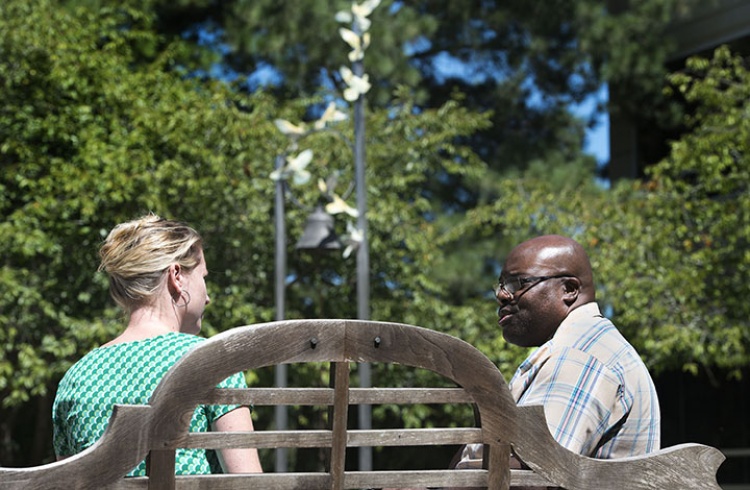 WINGS Support Services
West Cancer Center patients are never alone in their fight. Our WINGS Support Services program is committed to providing each and every patient – and their loved ones – with the individualized support they need, throughout their cancer journey.
Learn more