Your Care
West Cancer Center is positioned as the region's comprehensive leader in adult cancer care and research. Our team at West Cancer Center offers an unparalleled anal cancer treatment plan for patients across the Mid-South region – collaborating with West's leaders in radiation therapy, medical oncology, surgical oncology, and research to provide each patient with most individualized care possible
Your Diagnosis
A patient with anal cancer symptoms may have one or more of the following procedures to determine your diagnosis:
Digital rectal exam: a procedure to examine and check for problems in organs or other structures of the lower belly.
Anoscopy/Proctoscopy: a lighted tube called an anoscope is used to examine the anus and the lower rectum.
Endorectal ultrasound: an imaging procedure where an ultrasound probe is used to take images of internal tissues or organs in the anus or rectum.
Biopsy: a procedure where a tissue sample is removed and examined under a microscope.
Your Treatment Plan
Your anal cancer treatment plan will vary depending on multiple factors, including but not limited to your stage of diagnosis, as well as the location of your cancer. Your dedicated team of cancer experts will discuss your treatment options and plan with you, allowing you and your loved ones to consider all possible treatment options for your diagnosis.
Potential treatment options for your diagnosis include:
Local Resection: a surgical procedure where just the tumor and some surrounding healthy tissue are removed.
Abdominoperineal Resection: a surgical procedure used for more aggressive anal cancers where the anus, rectum, some of the colon, and lymph nodes are removed.
Radiation therapy: this therapy is often used in the treatment of anal cancer in an effort to destroy tumor cells and minimize damage to surrounding healthy tissue. To learn more about Radiation Oncology and the types of radiation therapies offered at West Cancer Center, click here.
Chemotherapy: often with radiation therapy, patients with anal cancer may receive chemotherapy, a drug therapy designed to kill or slow the growth of cancer cells, as part of their treatment plan.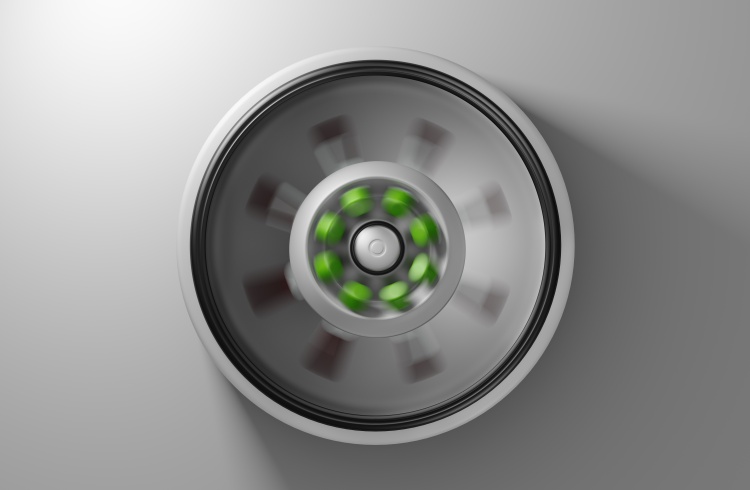 Find a Clinical Trial
West Cancer Center provides our patients access to the newest, most promising therapies through the opportunity to participate in clinical trials. Click the button below to browse our clinical trial opportunities for your specific cancer type.
Find a Clinical Trial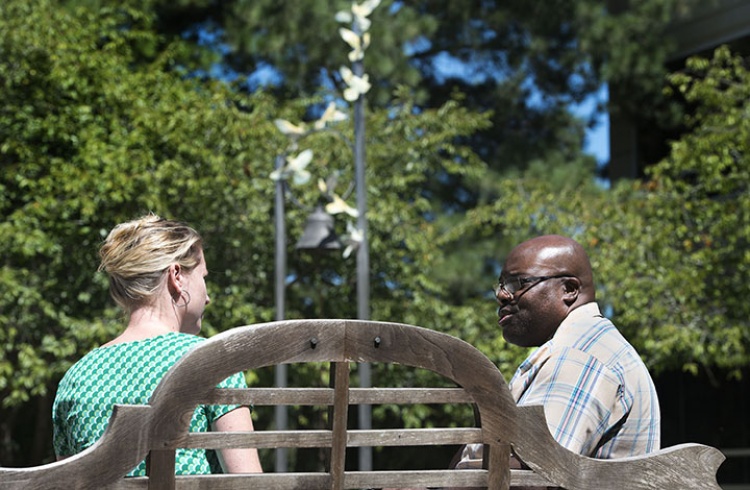 WINGS Support Services
West Cancer Center patients are never alone in their fight. Our WINGS Support Services program is committed to providing each and every patient – and their loved ones – with the individualized support they need, throughout their cancer journey.
Learn more