We understand how overwhelming a diagnosis can be. We also know that understanding your disease - and your treatment options - can help to alleviate some of those feelings. At West Cancer Center, we are here to help you understand your disease, your treatment options, and equip you with a multidisciplinary team approach to your care. By doing this, we provide you with an ease that you are receiving the most effective care possible.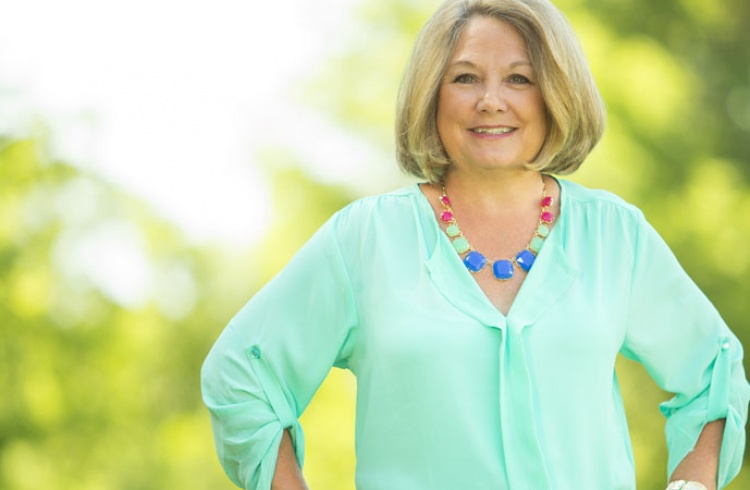 Cancer Types
West Cancer Center is home to renowned experts in a variety of fields and specialties. Our patients can expect an individualized, comprehensive treatment plan developed by a multidisciplinary team of experts. The net result is a comfort to both our new and existing patients that they are receiving unparalleled care from a collaborative team of experts.
At West Cancer Center, we provide treatment and care for patients with all types of cancer and allied diseases. Browse our cancer type pages to learn more about your specific cancer types and West's approach to treating your cancer.
Learn more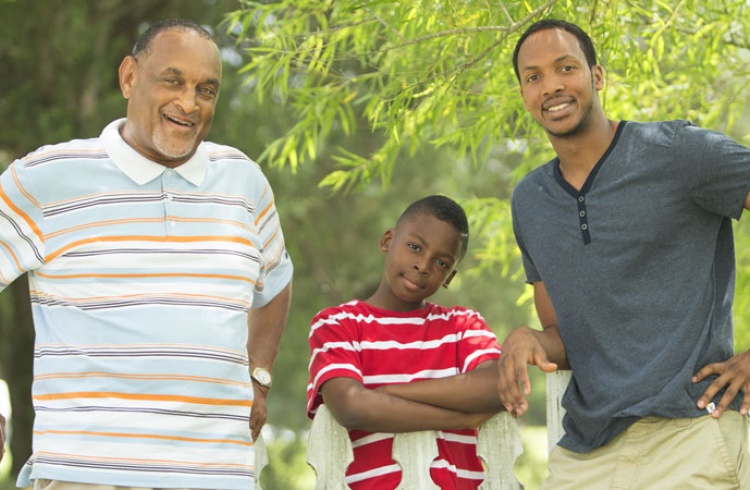 Patient Resources
Unfortunately, cancer is a disease that impacts us all. Whether you have personally been diagnosed with cancer or have experienced this life-changing news with a family member, friend or loved one, we have all experienced how a cancer diagnosis can change your life in more ways than one.
And while we work tirelessly to eradicate this disease at West Cancer Center, we are grateful that our patients have access to a variety of resources - both internally and externally - to help patients and their loved ones manage their lives through treatment, recovery and beyond.
Learn more