OK to Quit: Oncology Knows to Quit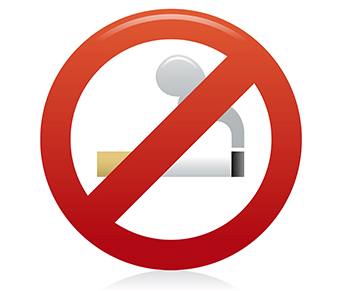 West Cancer Center is pleased to offer a montly group meeting to help you quit smoking while connecting with other patients trying to quit. Smoking cessation resources will be provided, including a personalized quit plan tailored to your needs. If you cannot make this group, please call the number below for an individual appointment. We're looking forward to seeing you and helping you become smoke free!
WHERE:
West Cancer Center
Wing's Library 3rd Floor
7945 Wolf River Blvd.
Germantown, TN 38138
WHEN:
First Monday of every month
11am - 12:30pm

COST:
Free to West Cancer Center patients, families and caregivers
INFO:
(901) 922-6771
smokingcessation [at] westclinic [dot] com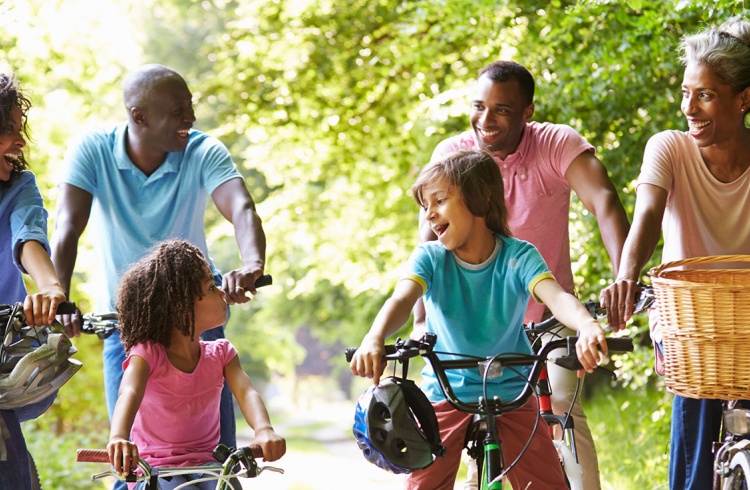 Your Health and Wellness
At West Cancer Center, we know that a healthy lifestyle and regular screenings are paramount for cancer prevention. As an example of our dedication to the overall health of the Mid-South community, we offer a variety of cancer screenings and health programs at our facilities. Click on the links below for more information.