Am I eligible for West Cancer Center's lung screening program?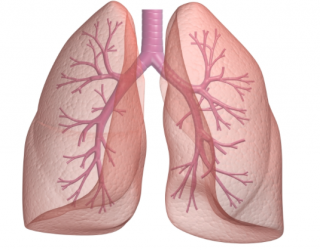 Screening is recommended for individuals who meet the criteria of the National Cancer Institute's National Lung Cancer Screening Trial. Eligibility requirements include:
Between the ages of 55 through 77 years old
Have a 30 pack-year history of smoking (this means 1 pack a day for 30 years, 2 packs a day for 15 years, etc.)
Current smoker, or have quit within the last 15 years
How do I schedule my lung cancer screening?
If you meet the above guidelines, we encourage you to schedule a lung cancer screening with our West Cancer Center team. The order should be entered as a low dose CT (LDCT) for lung cancer screening.
To schedule a lung cancer screening and/or to discuss West Cancer Center's Lung Cancer Screening Program, contact Suzie Glass at 901.609.3525 or lungscreening [at] westclinic [dot] com.
Lung Cancer Statistics
150,000 +
the number of Americans that are expected to die from lung cancer in 2016.


Only 17.8% of patients will survive 5 years after a lung cancer diagnosis. However, if lung cancer is caught in the early stages, that number jumps to 54% of patients surviving 5 years after their diagnosis.


Unfortunately, only 15% of lung cancer cases are caught at an early stage
Please keep in mind that...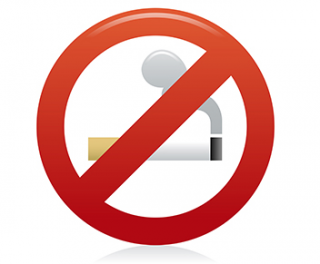 Good health involves no smoking, an annual physical exam, and continued screening as recommended.
If you need help to quit smoking, please contact one of our Smoking Cessation Program at 901.448.2918 or 901.922.6771.
For more information on our Smoking Cessation Program, please click here.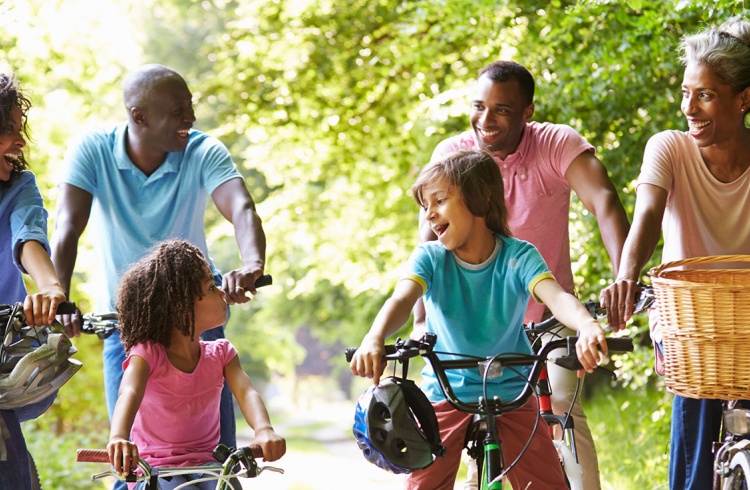 Your Health and Wellness
Your Health and Wellness
At West Cancer Center, we know that a healthy lifestyle and regular screenings are paramount for cancer prevention. As an example of our dedication to the overall health of the Mid-South community, we offer a variety of cancer screenings and health programs at our facilities. Click on the links below for more information.