Your Partner for Breast Health Awareness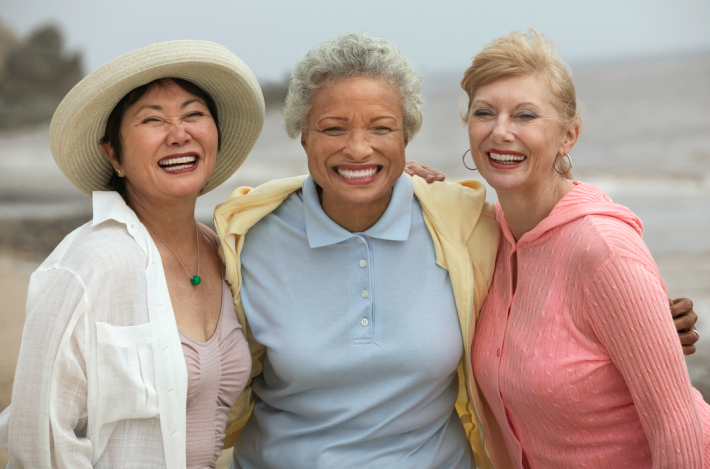 At the Margaret West Comprehensive Breast Center, our physicians, staff and community outreach liaisons walk hand-in-hand with our patients on their health care journey. As part of the commitment, it is our priority to ensure that patients are equipped with the necessary resources and education regarding their general breast health, as well as information on breast cancer and the importance of early detection.
As your partner in wellness, we at Margaret West Screening Breast Center hope to provide you with the tools you need to maintain breast health. To prepare for your appointment with us or to read more about our services, please click on the links below.
The first step is education. Read on to learn more about breast cancer and how to be proactive about your breast health.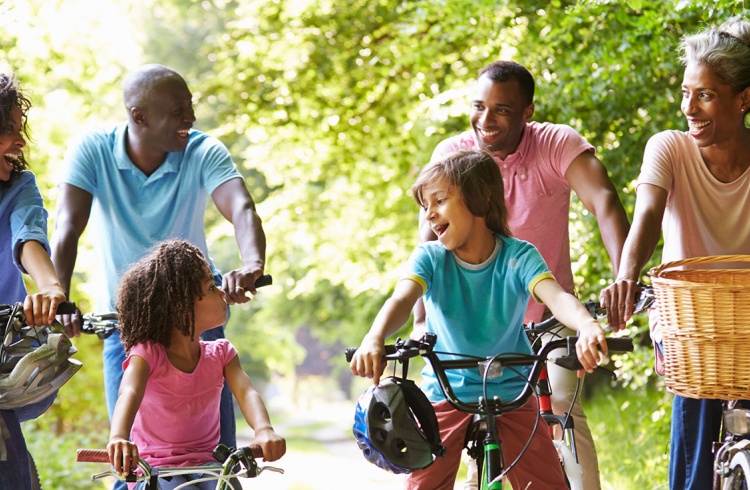 Your Health and Wellness
Your Health and Wellness
At West Cancer Center, we know that a healthy lifestyle and regular screenings are paramount for cancer prevention. As an example of our dedication to the overall health of the Mid-South community, we offer a variety of cancer screenings and health programs at our facilities. Click on the links below for more information.