A Dedication to Knowledge and Discovery
West Cancer Center is the region's comprehensive leader in adult cancer care and research, delivering a complete continuum of care to more than 30,000 individuals each year. A multidisciplinary team approach coupled with a full-spectrum of care and support services ensures that our patients are receiving the most innovative – and comprehensive – care available.
Whether you are a patient who has been newly diagnosed, or a fellow beginning their career in the field of oncology, West Cancer Center physicians and faculty members are committed to furthering the pursuit of knowledge and discovery in the field of oncology care and research.
Your Cancer Type
At West Cancer Center, we provide treatment and care for patients with all types of cancer and allied diseases. To find detailed information on your diagnosis, treatment plan and treatment team, please select your cancer type in the drop down menu.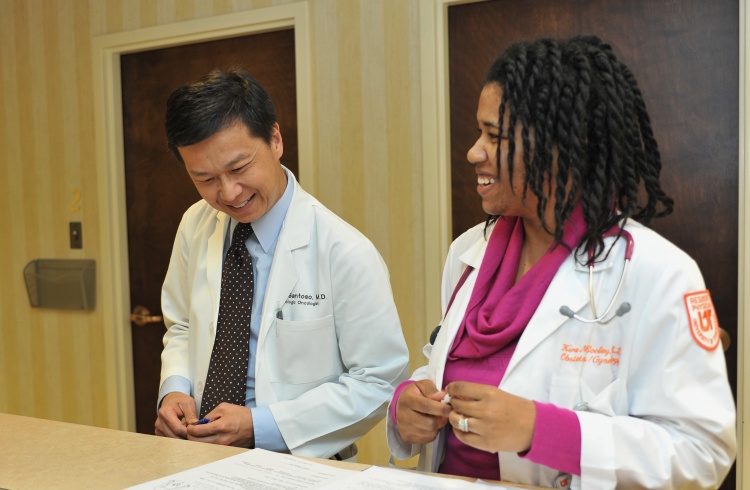 Medical Professionals
At West Cancer Center, our physicians and scientists have access to numerous opportunities to further their educational pursuits. From our fellowship programs and continuing education to collaborative symposiums and conferences, West Cancer Center is leading the next generation of innovators and care takers in the field of oncology.
Learn more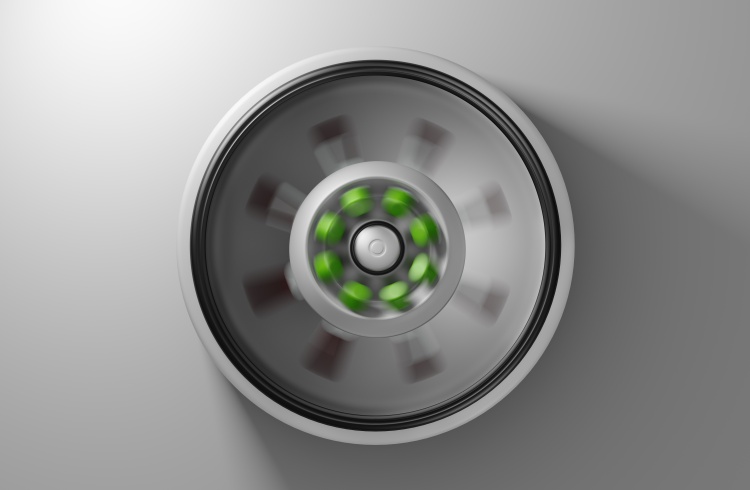 Find a Clinical Trial
West Cancer Center provides our patients access to the newest, most promising therapies through the opportunity to participate in clinical trials. Click the button below to browse our clinical trial opportunities.
Find a Clinical Trial