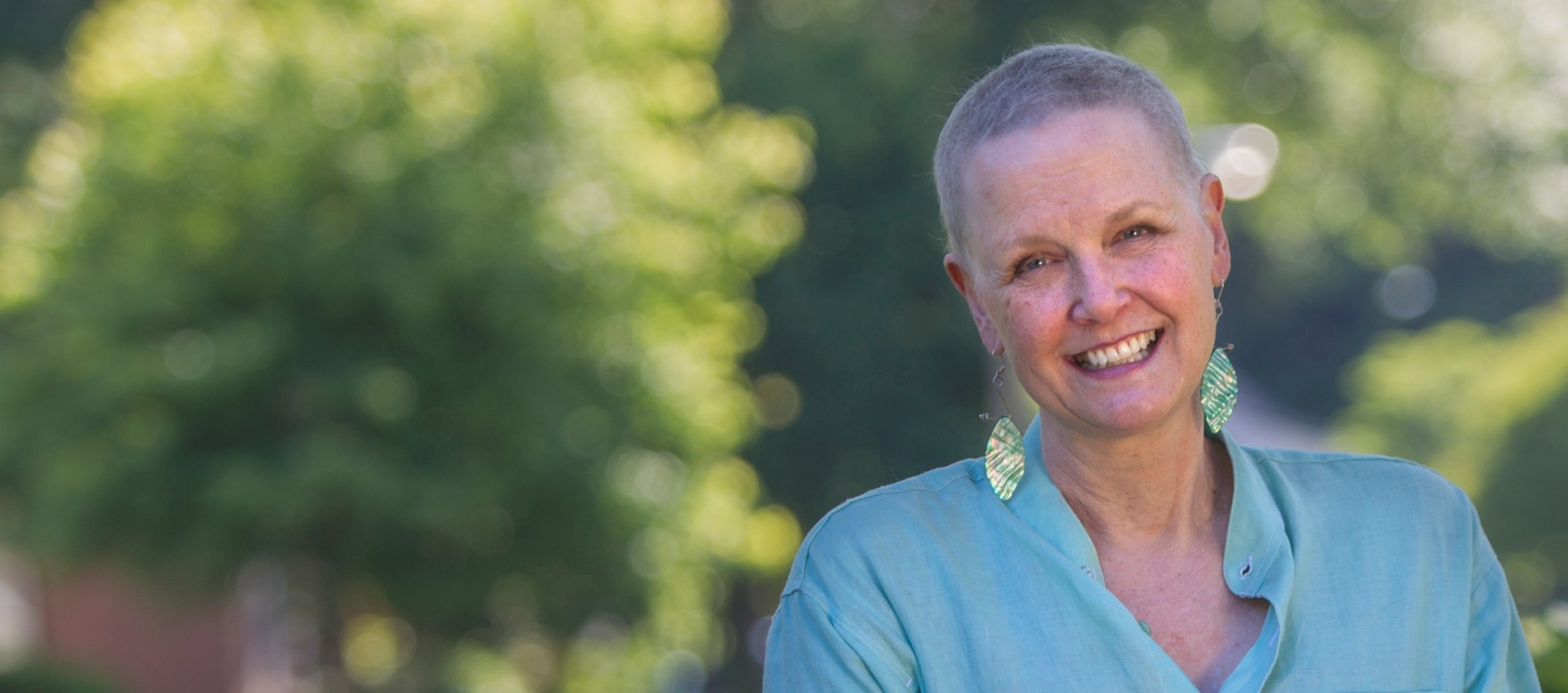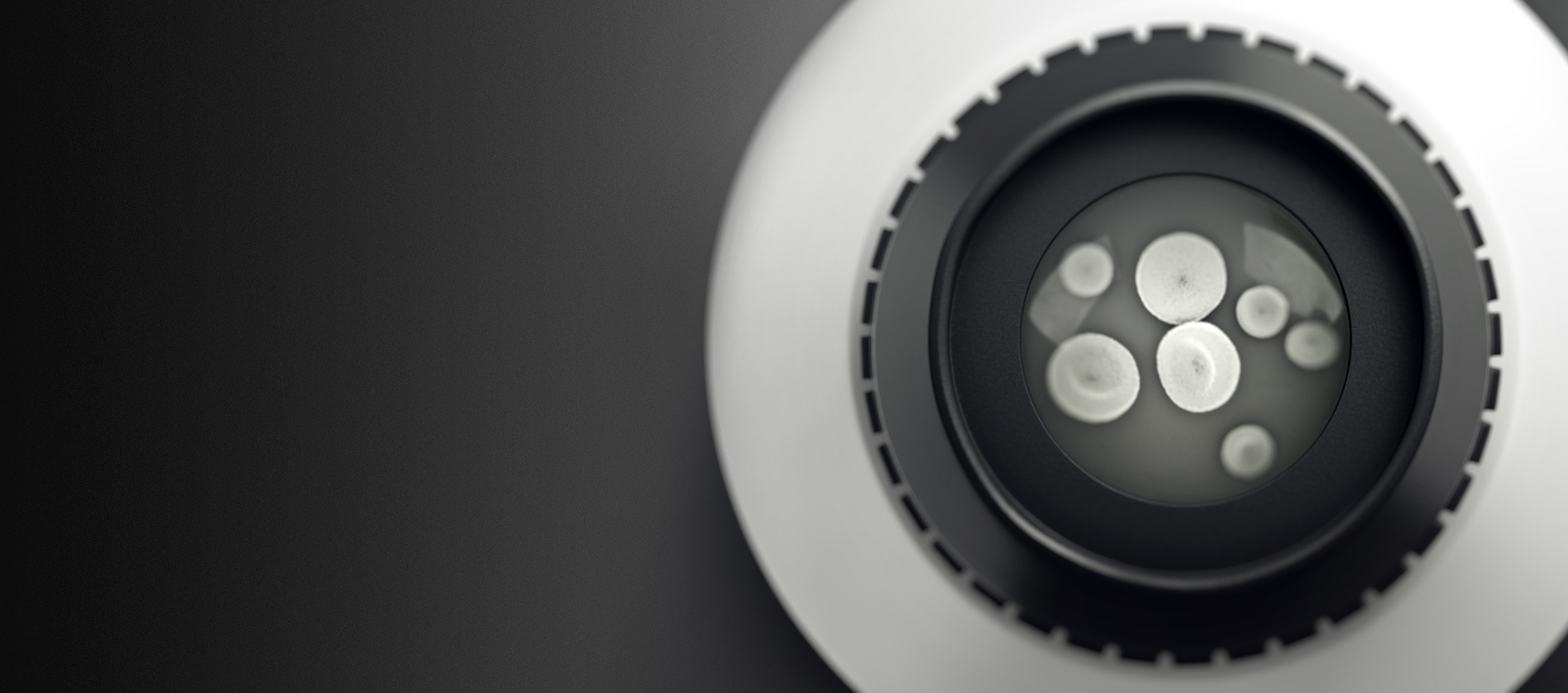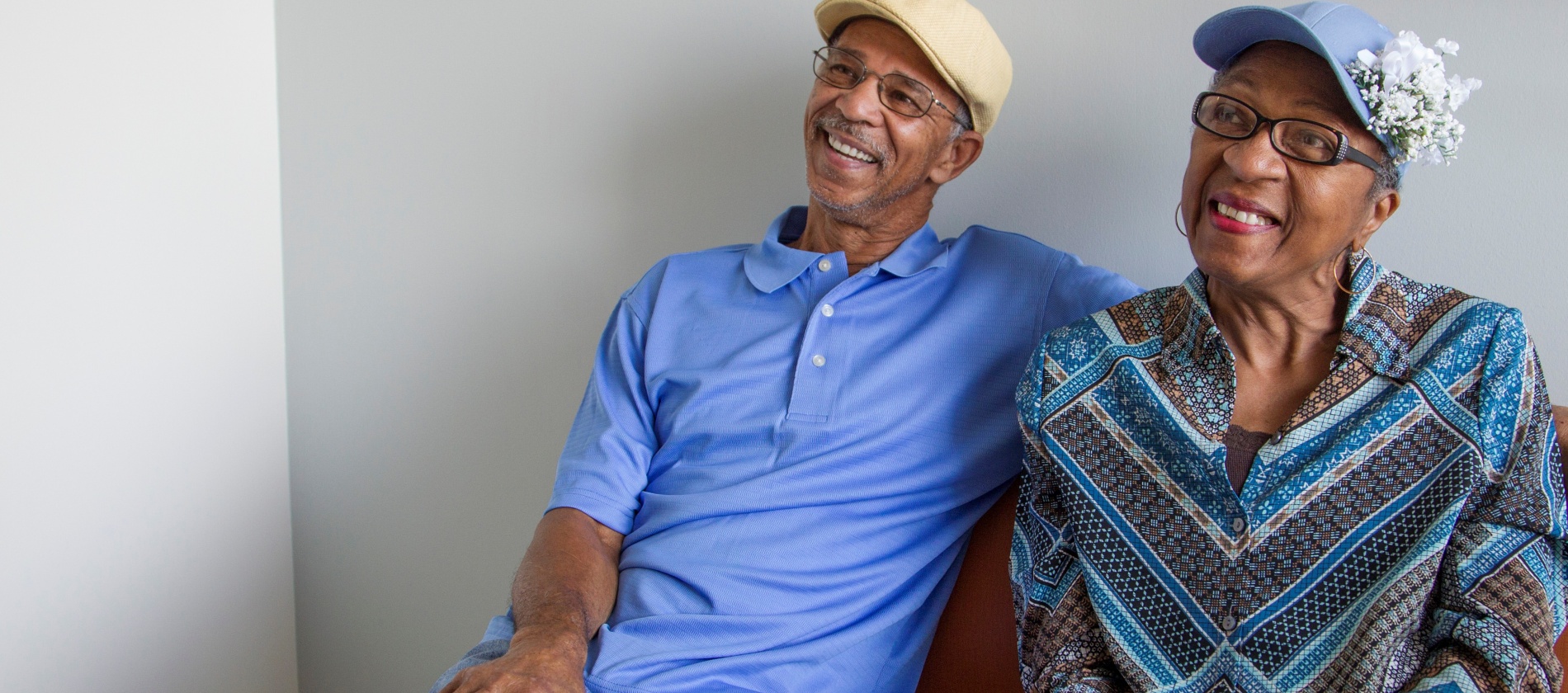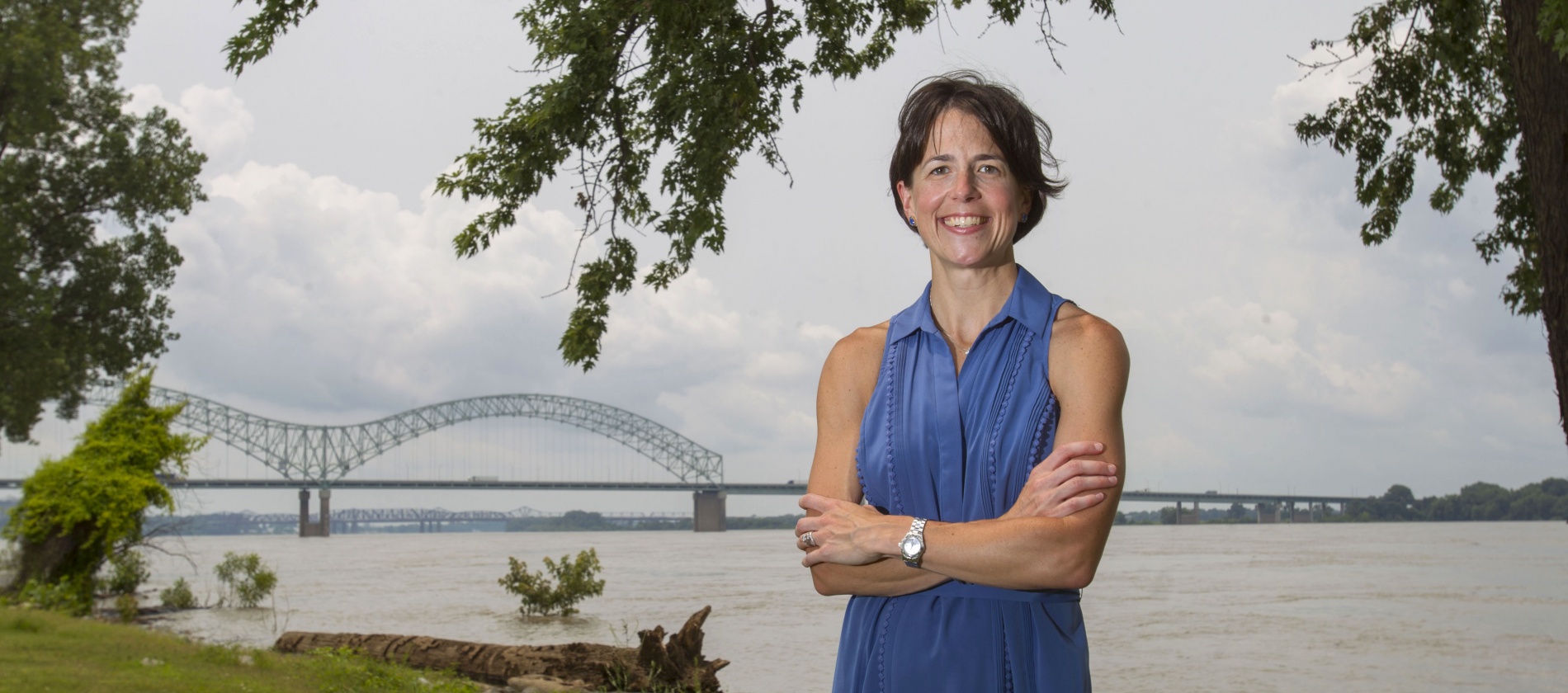 New to West Cancer Center
We understand how overwhelming a cancer diagnosis can be. Our physicians and staff are here to help you navigate through the entire spectrum of care. Learn more here.
Learn More
As a comprehensive cancer center, West Cancer Center offers a complete complement of services designed to address all aspects of your care, equipping you with the best medical resources to stay healthy. For a complete list of our medical specialties, please click here.
We know that cancer care is much more than just your treatment. As our patient, you have access to comprehensive and individualized wellness and support resources from diagnosis all the way through survivorship. For a complete list of our Supportive Services, please click here.
Research
A leader in cancer research, West Cancer Center has a long standing commitment to advancing science in order to improve the lives of our patients. As our patient, you will obtain early access to new therapies and the opportunity to participate in unique clinical trials.
Learn more
Education
A diagnosis of cancer can be a shock, making you feel out of control and overwhelmed. Getting informed can help alleviate these feelings. Click here to learn more about your diagnosis and treatment options available here at West Cancer Center.
The Executive Council of West Cancer Center has made $200,000 available for funding for cancer- related projects from Full or Affiliate Members of West Cancer Center. This intramural funding will be awarded to Memphis-based investigators based on review of research proposals.
Awards for faculty investigators will be made up to a maximum of $50,000 per project. It is expected that projects funded through this program will be aimed at securing preliminary data to provide the basis of proposals to obtain external funding. Projects with a translational focus that link basic scientists with clinicians are of particular interest. Projects focusing on community outcomes, immunotherapy, drug discovery/development, and/or women's cancers are also of interest. Recipients of this award in 2016 are ineligible for this round of funding.
Read More
More News