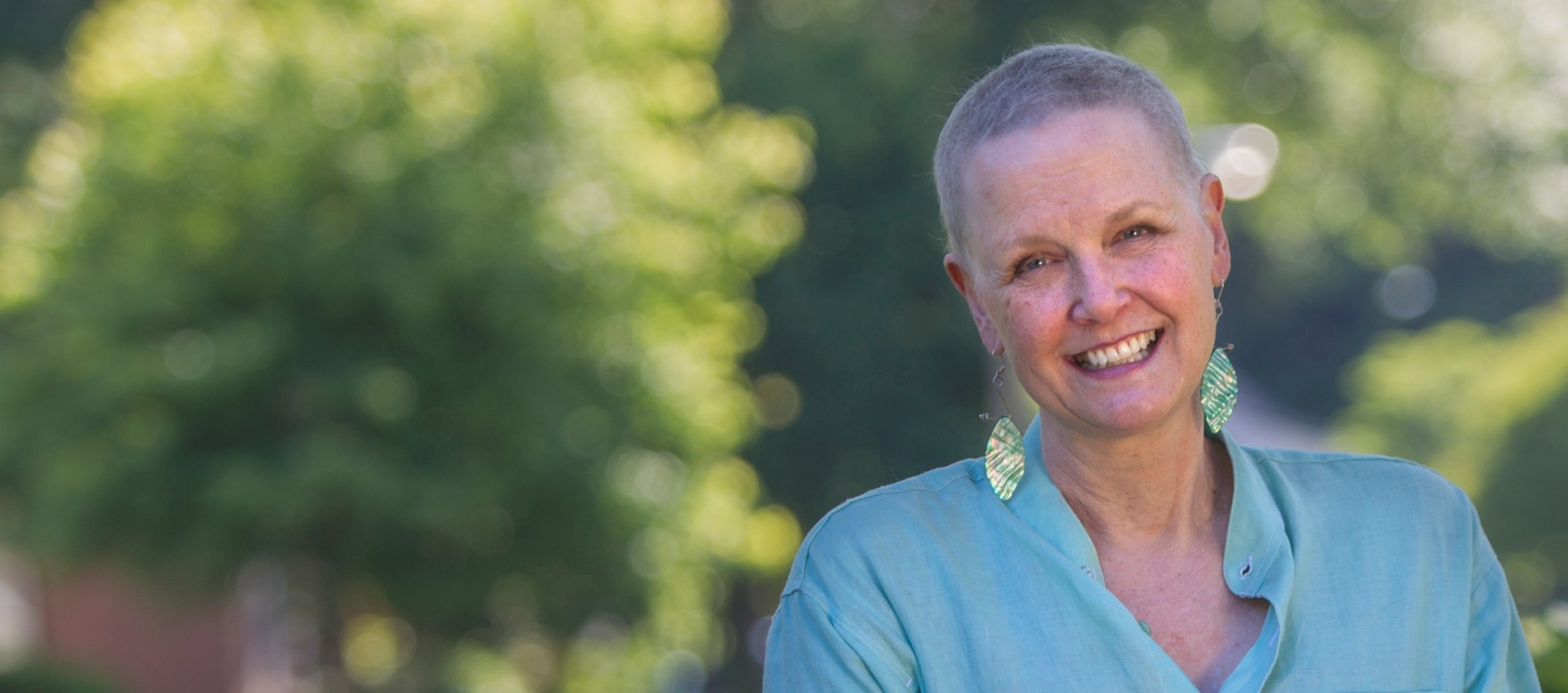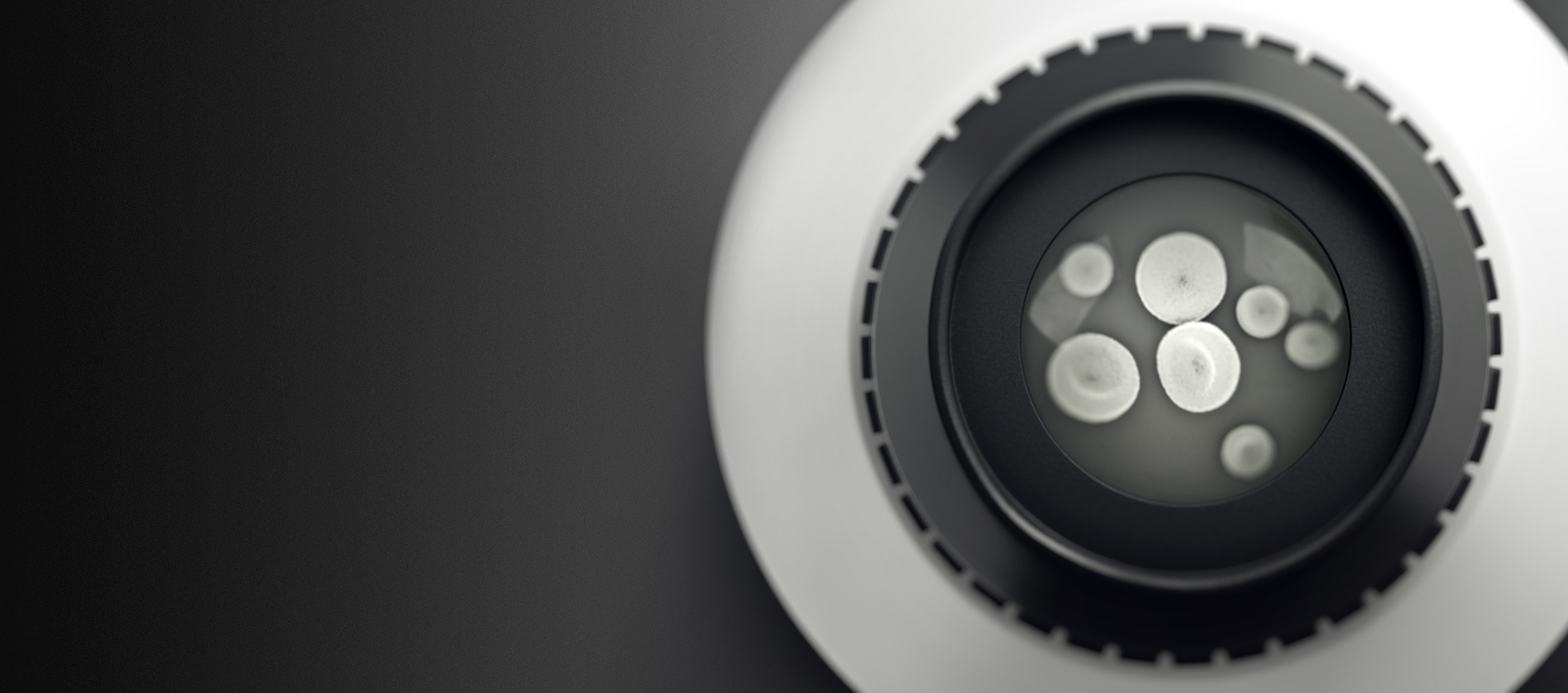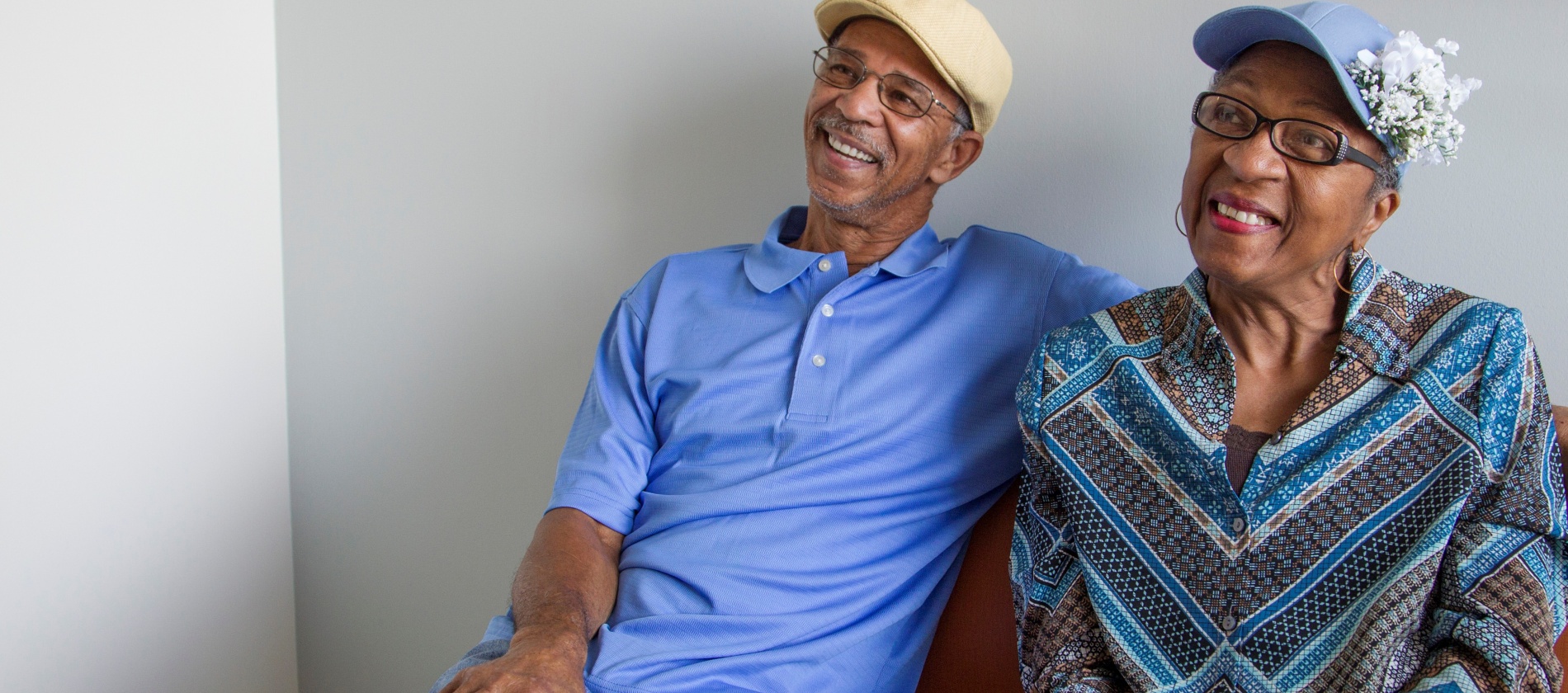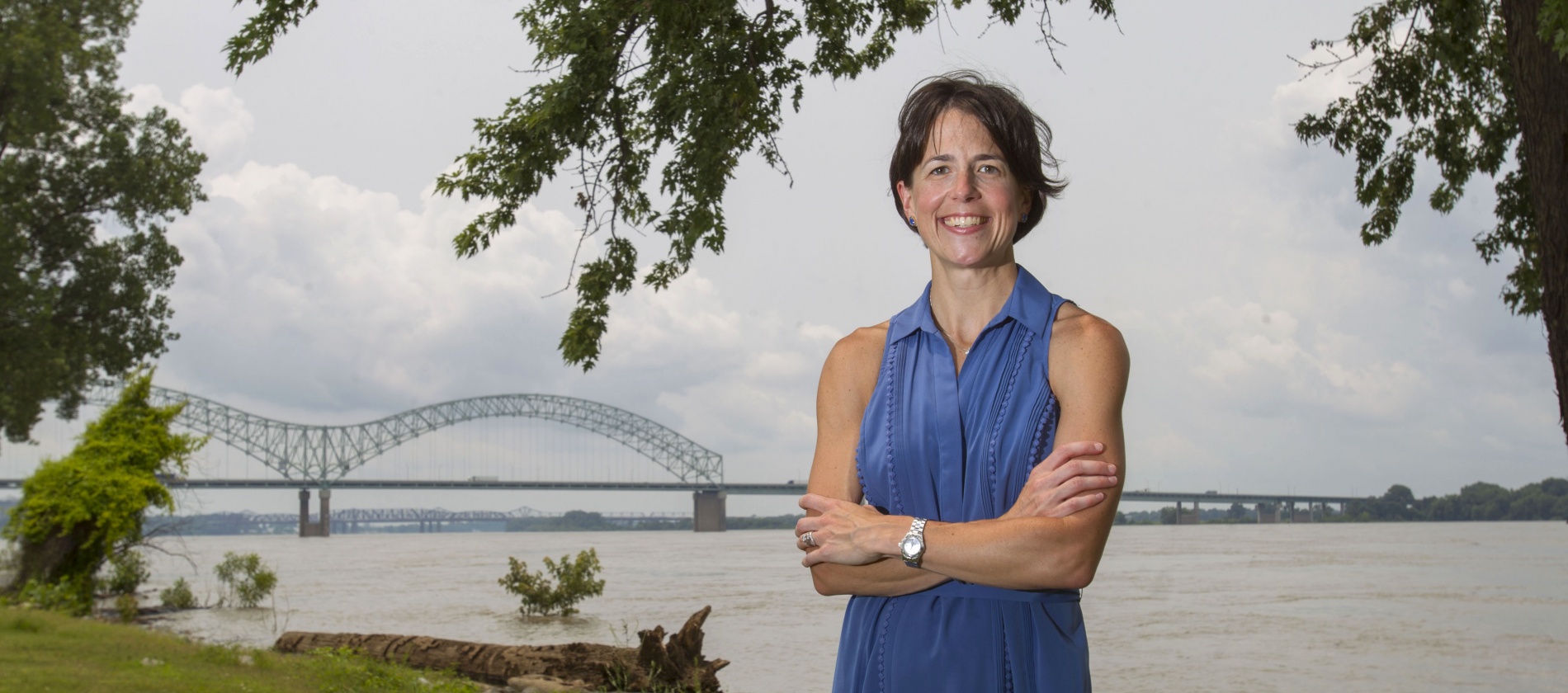 New to West Cancer Center
We understand how overwhelming a cancer diagnosis can be. Our physicians and staff are here to help you navigate through the entire spectrum of care. Learn more here.
Learn More
As a comprehensive cancer center, West Cancer Center offers a complete complement of services designed to address all aspects of your care, equipping you with the best medical resources to stay healthy. For a complete list of our medical specialties, please click here.
We know that cancer care is much more than just your treatment. As our patient, you have access to comprehensive and individualized wellness and support resources from diagnosis all the way through survivorship. For a complete list of our Supportive Services, please click here.
Research
A leader in cancer research, West Cancer Center has a long standing commitment to advancing science in order to improve the lives of our patients. As our patient, you will obtain early access to new therapies and the opportunity to participate in unique clinical trials.
Learn more
Education
A diagnosis of cancer can be a shock, making you feel out of control and overwhelmed. Getting informed can help alleviate these feelings. Click here to learn more about your diagnosis and treatment options available here at West Cancer Center.
MEMPHIS, TENN., September 15, 2016 – West Cancer Center announced today that its Blood and Marrow Transplant (BMT) Program has received accreditation for both autologous and allogenic transplantation from the Foundation for the Accreditation of Cellular Therapy (FACT). Acknowledged in the industry as the threshold for excellence in cellular therapy, including bone marrow or cord blood transplant, FACT accreditation is based upon compliance with the most comprehensive standards in the field. The BMT Program, a collaboration between West Cancer Center, Methodist Healthcare and the University of Tennessee Health Science Center, has achieved this prestigious standard in just over a year since its establishment.
Read More
More News