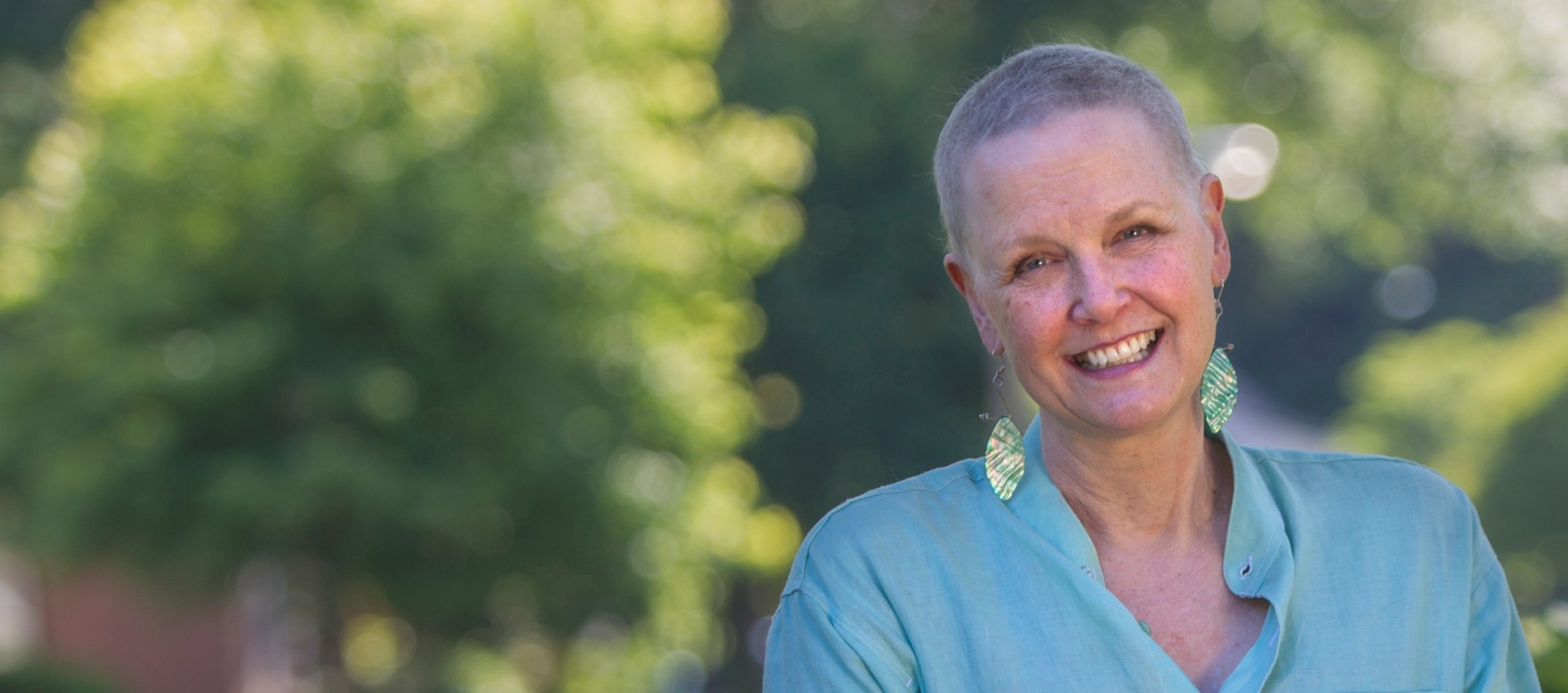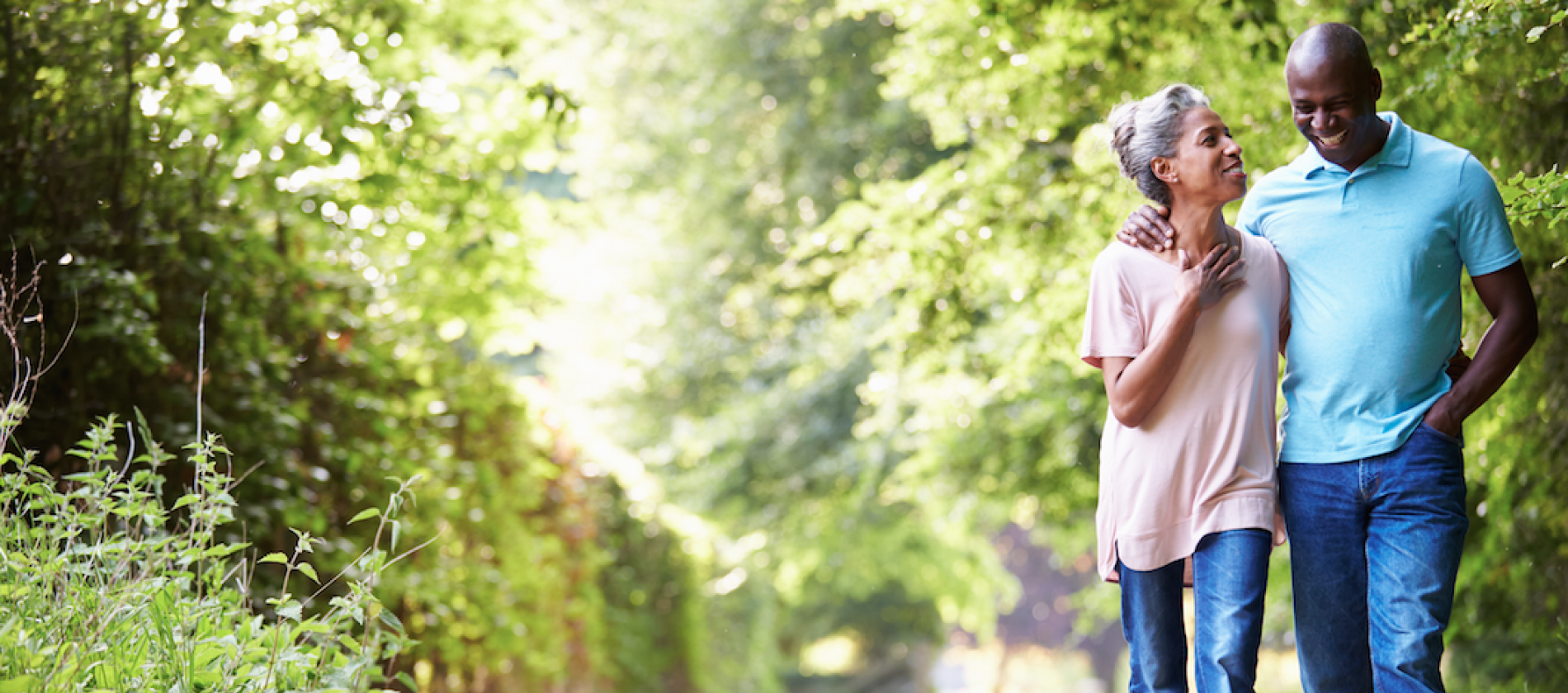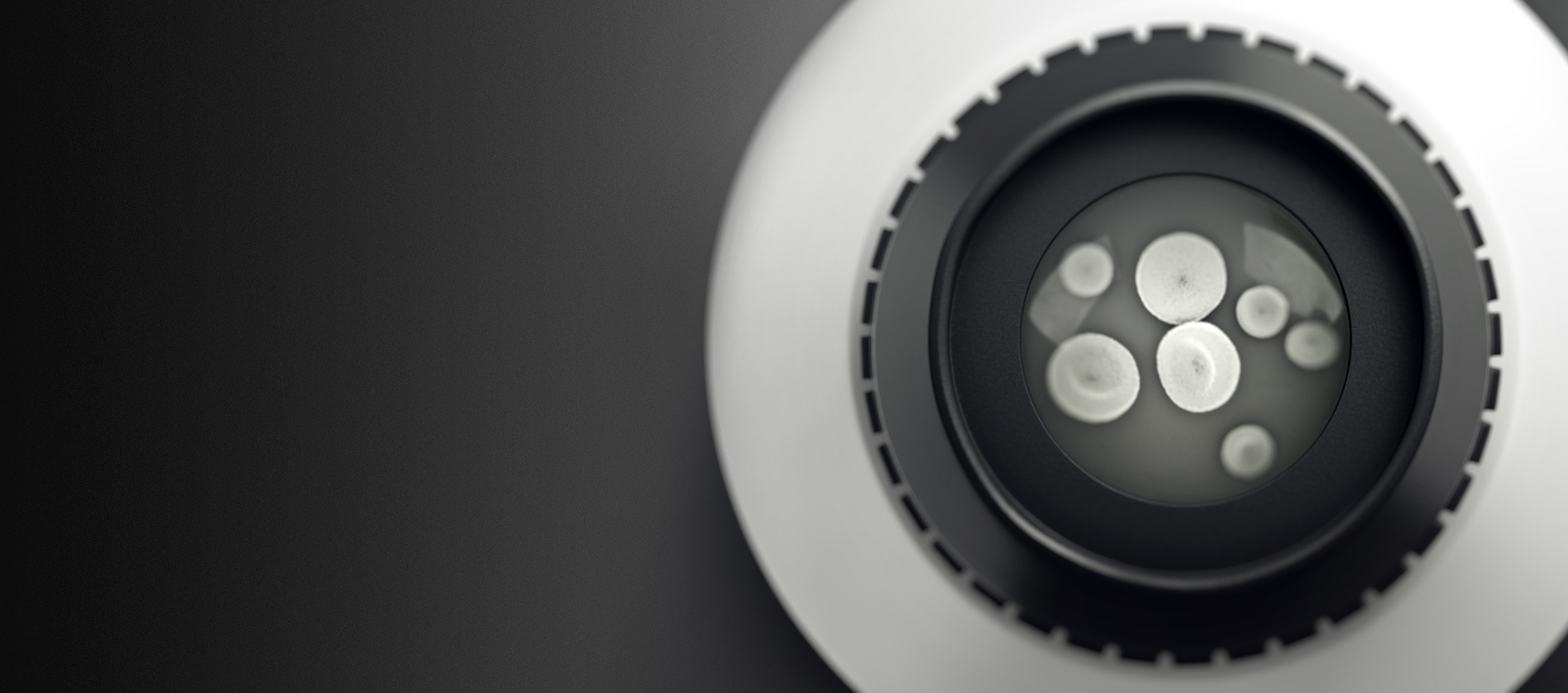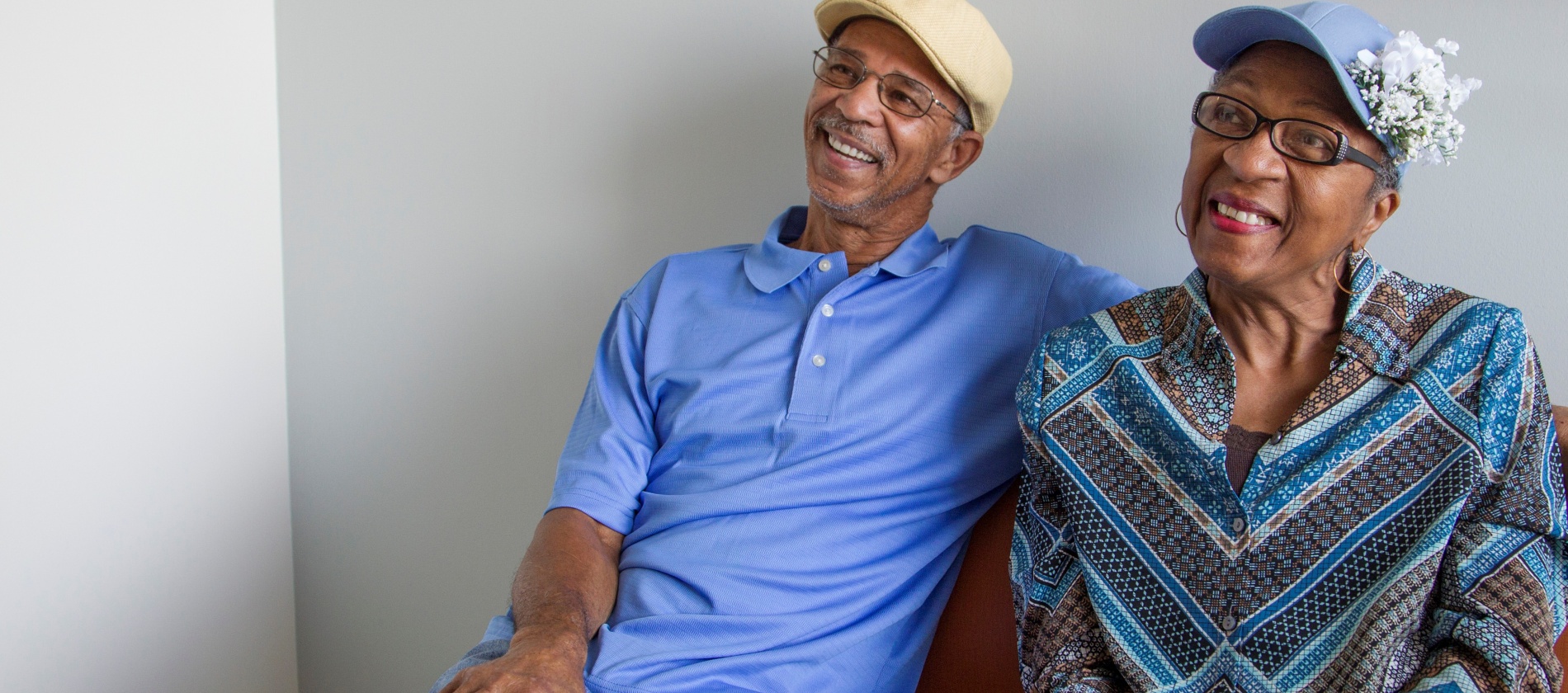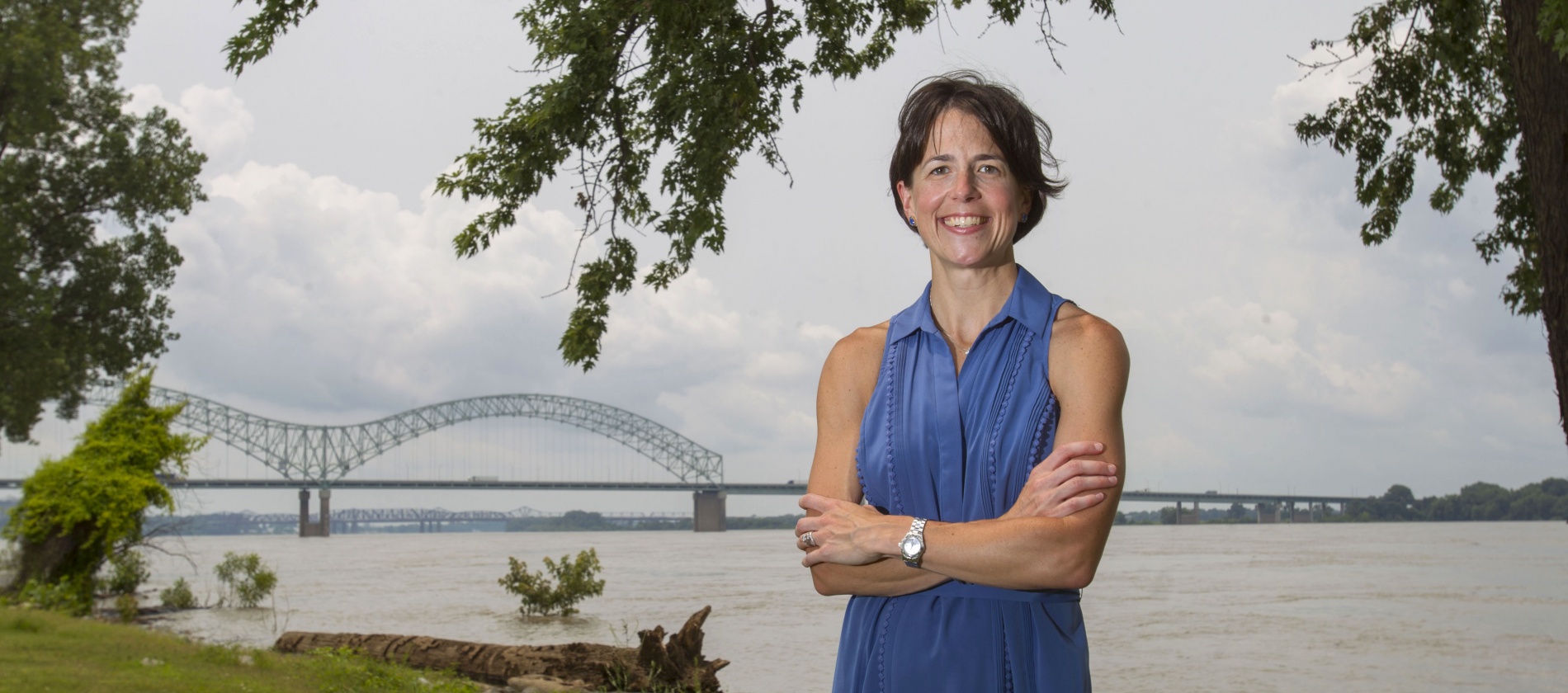 New to West Cancer Center
We understand how overwhelming a cancer diagnosis can be. Our physicians and staff are here to help you navigate through the entire spectrum of care. Learn more here.
Learn More
As a comprehensive cancer center, West Cancer Center offers a complete complement of services designed to address all aspects of your care, equipping you with the best medical resources to stay healthy. For a complete list of our medical specialties, please click here.
We know that cancer care is much more than just your treatment. As our patient, you have access to comprehensive and individualized wellness and support resources from diagnosis all the way through survivorship. For a complete list of our Supportive Services, please click here.
Research
A leader in cancer research, West Cancer Center has a long standing commitment to advancing science in order to improve the lives of our patients. As our patient, you will obtain early access to new therapies and the opportunity to participate in unique clinical trials.
Learn more
Education
A diagnosis of cancer can be a shock, making you feel out of control and overwhelmed. Getting informed can help alleviate these feelings. Click here to learn more about your diagnosis and treatment options available here at West Cancer Center.
West Cancer Center Education Series
Welcome 5:30pm | Program 6:00pm - 7:00pm
McEwens Oxford| 1110 Van Buren Avenue, Oxford, MS
Todd Tillmanns, MD, FACOG with West Cancer Center will be the Featured Speaker at this live event.
Read More
Join us for The Masters Traditional Practice Round
All Inclusive Price: $1,800
Benefiting The University of Tennessee West Institute for Cancer Research
This Golfing Experience of a Lifetime Includes:
Air and ground transportation provided
Depart Memphis at 6am and return same evening at 8:45pm
Tuesday Masters Practice Round ticket
Meals and refreshments provided on plane
Access to Azalea Hospitality Suite, which includes open bar, TVs, comfortable seating, chef prepared food and transportation to/ from golf course
Gift package, taxes and gratuity included
Read More
See All Events
Faculty, Residents and Fellows contribute abstracts accepted for presentation at 2017 Annual Meeting on Women's Cancer®
Congratulations to West Cancer Center's Gynecologic Oncology Division, who successfully submitted seven abstracts for acceptance at the SGO's Annual Meeting on Women's Cancer, March 12-15, 2017 in National Harbor, MD.
Since 1969, women's health care professionals have convened at the Society of Gynecologic Oncology (SGO)'s Annual Meeting on Women's Cancer® to discuss the latest science in the field, receive educational programming, and to network. The 48th SGO Annual Meeting in 2017 will continue to be the premier educational and scientific event for those who treat and care for women with gynecologic cancer.
Read More
Jerri Simpson instrumental in development of on-site "Look Good Feel Better" Program
Jerri Simpson, RN-BC, OCN, has received the 2016 Excellence in Best Practice Award from the American Cancer Society. An Infusion Nurse at West Cancer Center's Corinth location, Jerri was instrumental in the local development and implementation of the American Cancer Society's Look Good Feel Better Program – a free national public service program created in 1989 to benefit female cancer patients.
Read More
More News