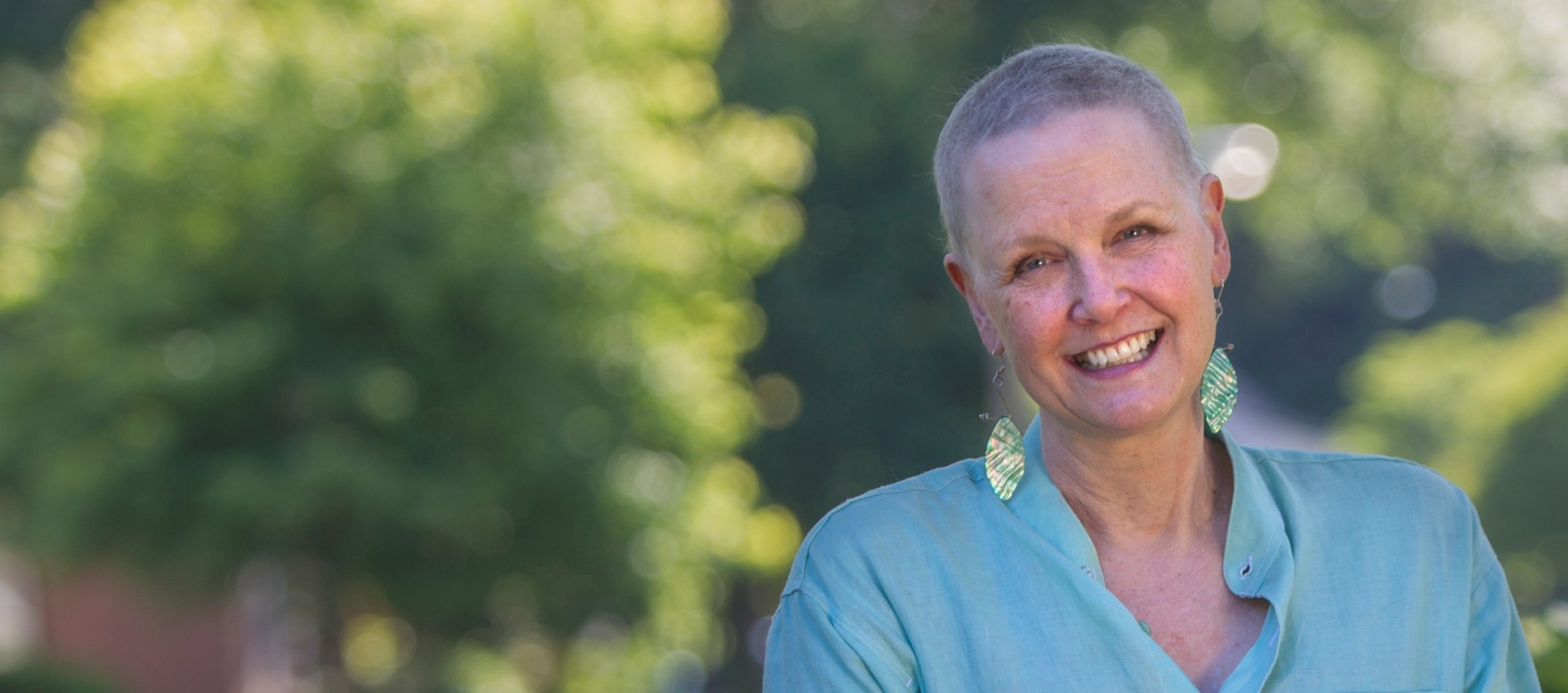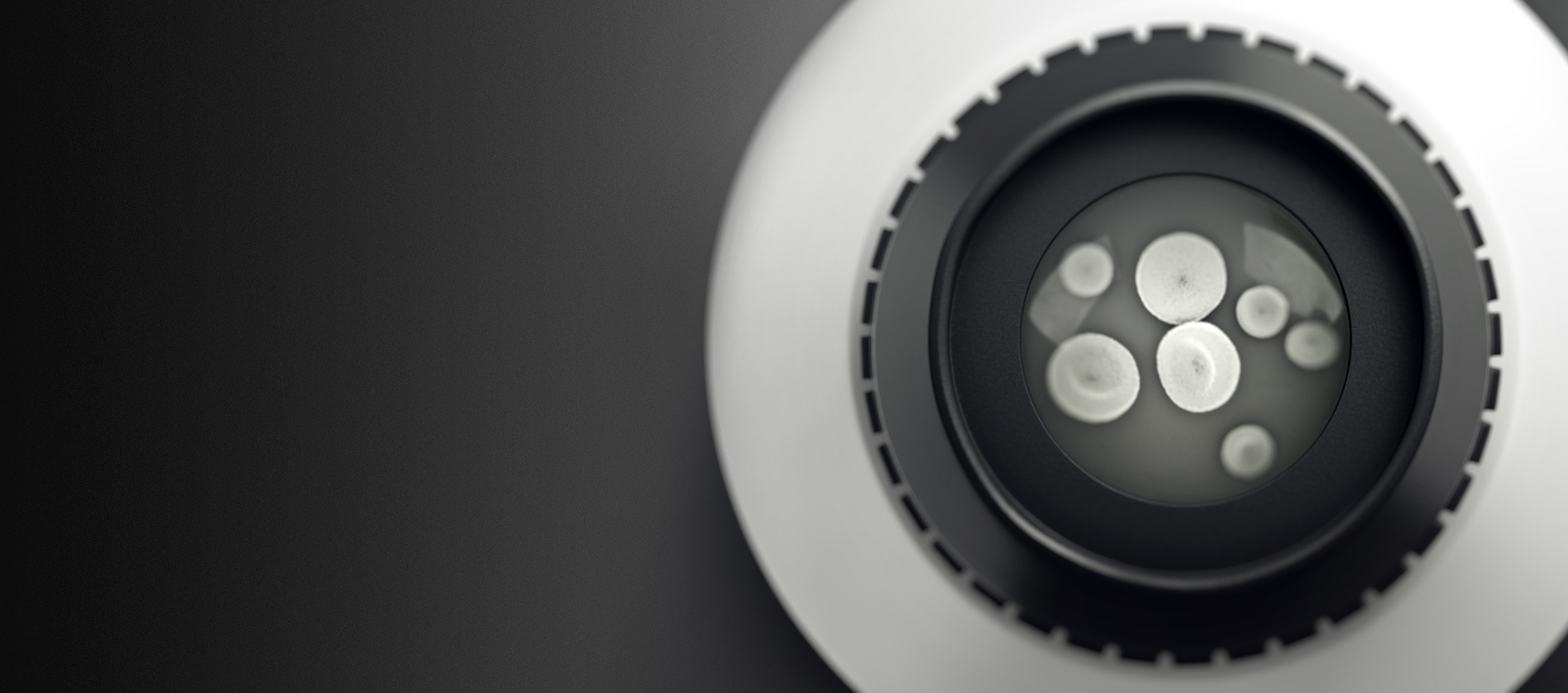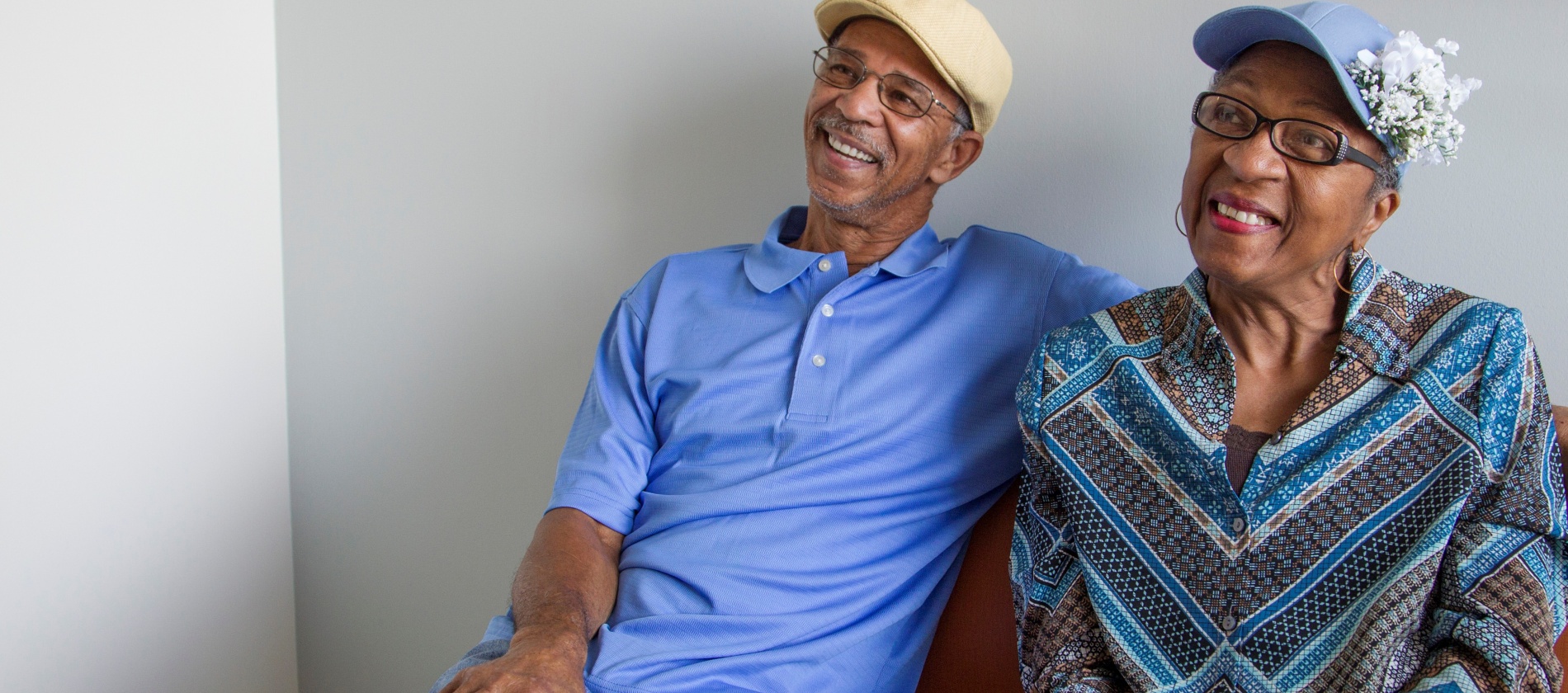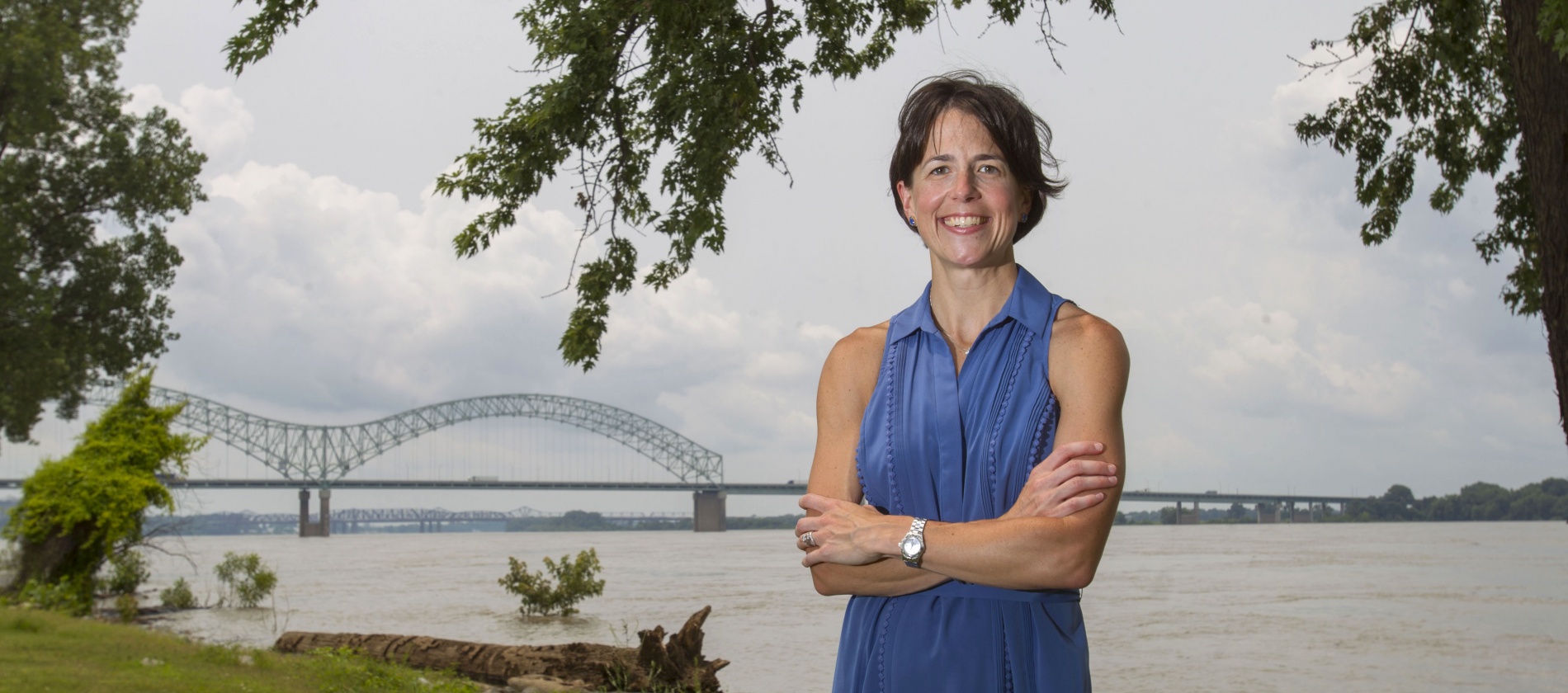 New to West Cancer Center
We understand how overwhelming a cancer diagnosis can be. Our physicians and staff are here to help you navigate through the entire spectrum of care. Learn more here.
Learn More
As a comprehensive cancer center, West Cancer Center offers a complete complement of services designed to address all aspects of your care, equipping you with the best medical resources to stay healthy. For a complete list of our medical specialties, please click here.
We know that cancer care is much more than just your treatment. As our patient, you have access to comprehensive and individualized wellness and support resources from diagnosis all the way through survivorship. For a complete list of our Supportive Services, please click here.
Research
A leader in cancer research, West Cancer Center has a long standing commitment to advancing science in order to improve the lives of our patients. As our patient, you will obtain early access to new therapies and the opportunity to participate in unique clinical trials.
Learn more
Education
A diagnosis of cancer can be a shock, making you feel out of control and overwhelmed. Getting informed can help alleviate these feelings. Click here to learn more about your diagnosis and treatment options available here at West Cancer Center.
Saturday, September 17, 2016
7:30 AM – 1:15 PM
Hamilton Eye Institute – Freeman Auditorium
930 Madison Avenue, Third Floor
The University of Tennessee Health Science Center Division of Surgical Oncology is hosting a half-day symposium on colorectal cancer. This year's symposium will focus on key clinical topics in the management of colorectal cancer, such as chemotherapy for early stage colon cancer; surgical approaches to rectal cancer, and management of live and peritoneal metastases. The event will also feature on updates on current clinical trials in colorectal cancer.
Read More
The 3rd Annual "Fight On" event is the largest fundraiser of the year benefiting the West Cancer Center. This fall "Fight On" launches the Weekend to Fight On, featuring two sensational and thrilling events - Fight On: Cycle, Run, Walk on September 17th followed by WINGS Polo Classic on September 18th. Proceeds from Fight On events will benefit the University of Tennessee/West Institute for Cancer Research, the non-profit fundraising arm for West Cancer Center. Funds will be used for discovery, innovation and advancement in the field of adult cancer research and patient education, care and support.
Read More
See All Events
CMS Oncology Care Model attracts almost twice the expected number of physician group practices
MEMPHIS, Tenn., June 30, 2016: The Centers for Medicare & Medicaid Services (CMS) announced that it has selected West Cancer Center as one of nearly 200 physician group practices and 17 health insurance companies to participate in a care delivery model that supports and encourages higher quality, more coordinated cancer care. The Medicare arm of the Oncology Care Model includes more than 3,200 oncologists and will cover approximately 155,000 Medicare beneficiaries nationwide.
Read More
More News